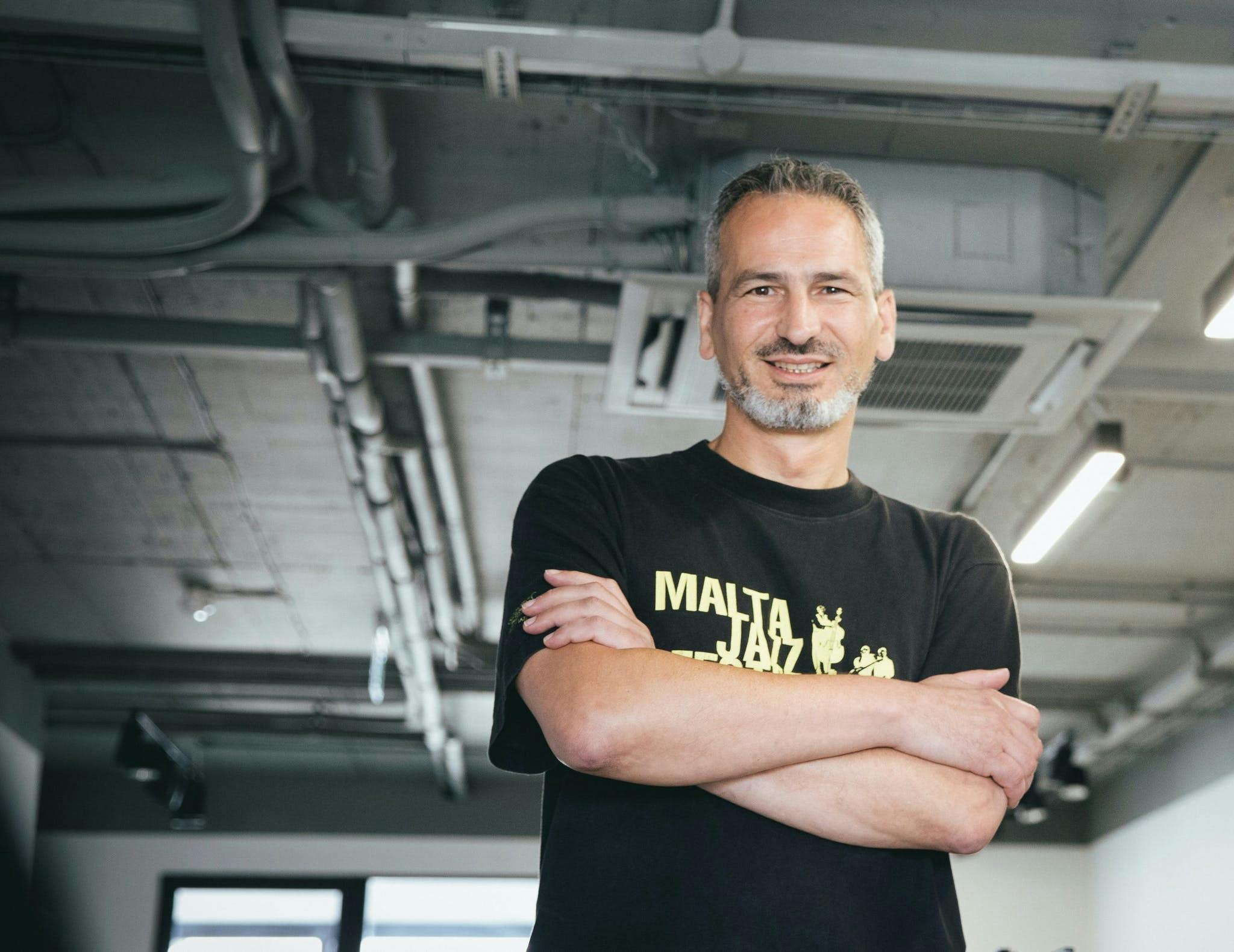 Alex Mifsud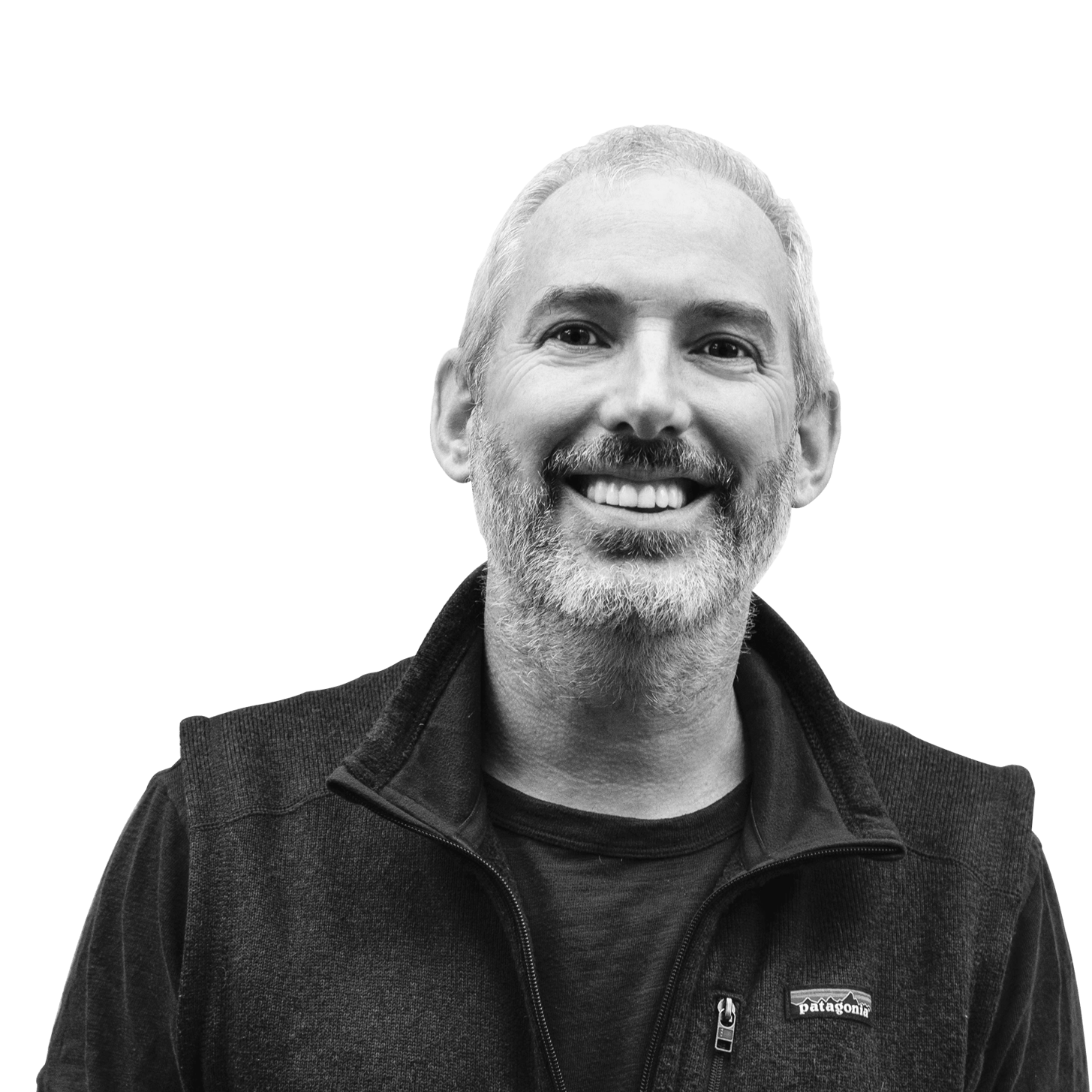 Michael Kent
London-based and originally from Malta, Alex is a serial payments entrepreneur.
Prior to founding Weavr, a company on a mission to empower any application to provide financial services, Alex had built two successful Fintech businesses: Ixaris and Entropay.

After experiencing the sheer simplicity Weavr's full banking services solution, we had to lead their Seed round. The fintech expertise of the team makes us confident they'll lead the ever-growing embedded finance space.

Ok, let's start with a secret. What's something few people know about you?
I have a bit of a ritual! Every week, I find a place in the back of our garden or a cozy nook in winter. I sit down and try to create a narrative out of all things happening in my life. I push this story to the point where the story stops. From there onwards, I ask myself how it should continue. Storytelling is the most developed and powerful human skill. It cuts the unnecessary details and forces us to focus on the big picture.

What learning from a family member influences you the most?

"If you say something cannot be done, you either lack the imagination or will to make it happen". I'm paraphrasing my dad, and it comes to me every time I think "I can't do this". It makes me wonder "Why? What is missing?. Am I actually trying to dodge this?".

You know you had to start Weavr when…

It boiled down to my character! I'm impatient, I always want things to happen the moment I think of them. I was at my previous company, Ixaris, and wanted an easier way to build products. To get there, we estimated we'd need 20 engineers to do nothing but work on it for a year. We didn't have the budget at the time, so I applied for a €4 m grant from the Horizon 2020 EU program. That project was so successful that it grew into the company.

What's your proudest company achievement so far?

Building a culture where it's ok not to pretend to have all the answers or to be infallible all the time. We build very transparent relationships with our customers. We want them to know that we do our best not to make any mistakes, but that we have their back when we do. Culture doesn't scale as fast as code. But if we maintain this attitude over time, we'll have something truly great.

What does no one tell you about being an entrepreneur?

The elation-despair cycles. One piece of information in the afternoon destroys your day. But then you react to it, see the outcome, and start feeling great. The swings are short but always intense. Now at my third company, I have learned to detach myself from them and focus.

The one "business question" you hate.

Anything that seeks to explain success exclusively on its financial basis. The MBA analysis only covers addressable markets and margins is always pure hindsight. It works in a financial model, but no business has a clear point A and B. You unlock value as you serve your customers and iterate. It's a discovery process and the unknown part the fun of it.

If you were asked to write a book tomorrow, what would it be about?
It'd be titled "The Power of Po". "Po" is this concept related to lateral thinking. Something beyond "Yes" and "No". It's a third option to frame apparently binary questions in a new way. Challenging what the knowledge and behaviors that we take as the norm should be more mainstream.

What's the main takeaway from your previous companies?

Get customers in the product lifecycle as soon as possible. An early customer that hates your product is still infinitely more valuable than building in the vacuum for a year. Second: Make sure you only take in investors who are 100% sure share the same ambition towards the challenges, risks, and rewards your business will encounter. Otherwise, you'll end up trying to build bridges over impossible gaps. I have been very selective with Weavr's funding so far. 

Because of Weavr, the world will ___?

Focus more on the benefits of banking, less on banking itself. A delivery convenience app can enable direct tipping to their riders. A healthcare provider can organize all payments in a treatment to automate all transfers to individual clinicians, labs, facilities. You can get very creative by having banking truly disappear in the background: A wearable manufacturer is now using Weavr in an almost philosophical manner, by creating a platform to reward wellness and social interactions!