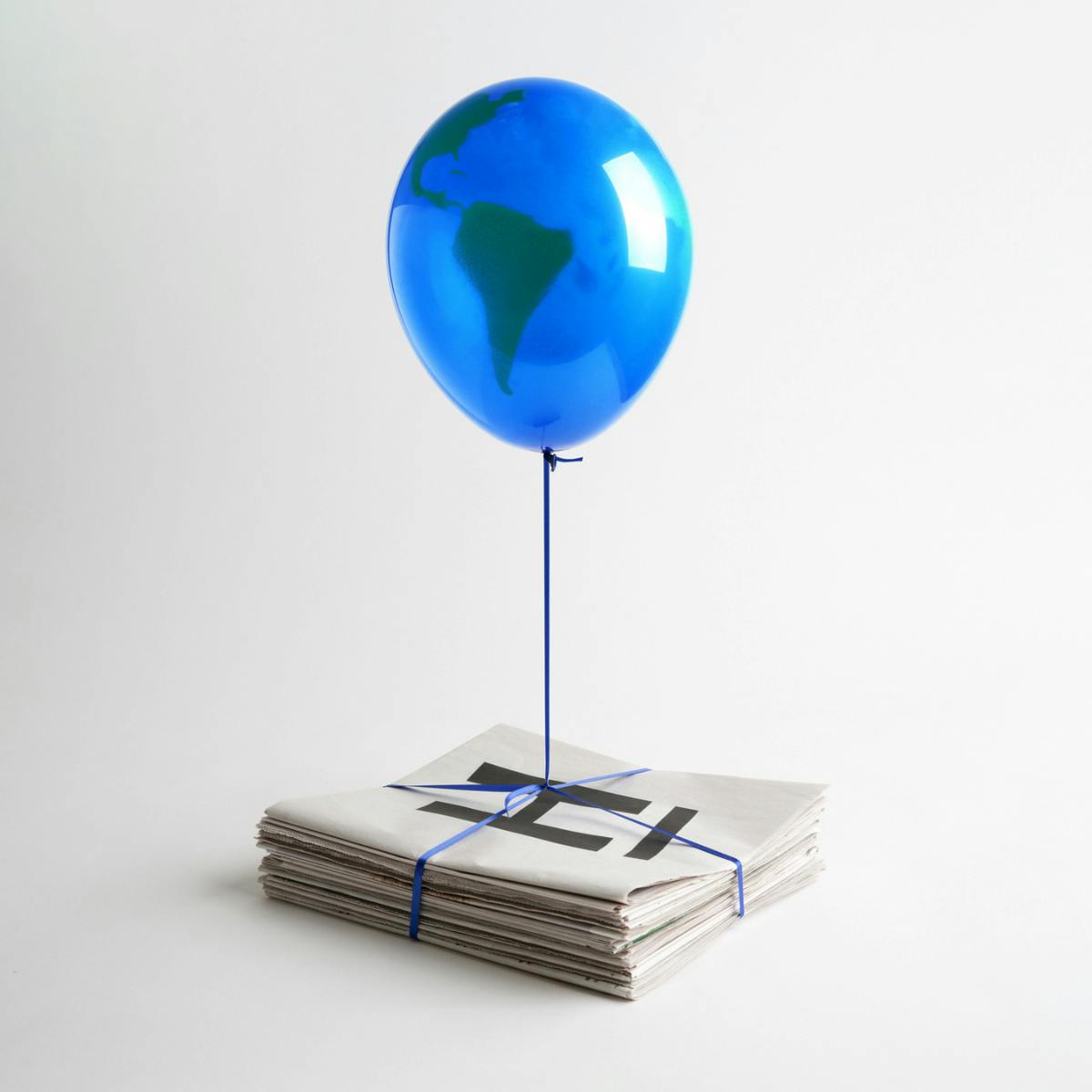 As an Executive Assistant, your primary responsibilities will involve supporting our Operating Partner, Lauren Lyon, and providing support to our Managing Partner, Mathias Schilling, as directed to ensure that company goals and objectives are met and operations are running efficiently.
About the job:
To achieve our ambitious goals, Headline is looking for an Executive Assistant to join the team in the San Francisco office.
As an Executive Assistant in a venture capital firm, the nature of the work is confidential, complex, and exciting. The workload tends to be dynamic, and no two days are the same across firm initiatives, Investor Relations/Fundraising, and Marketing/Communications. This position supports an Operating Partner primarily and the US Managing Partner's calendar/travel.
The ideal candidate will be experienced in handling a wide range of high-level administrative-related duties and assisting executives with personal and business matters, as requested, all with calm, professionalism, and a passion for the work.
Location: Hybrid, approximately 3 days/week in Headline's San Francisco (Presidio) office.
In the role, you will:
- Manage Partner's time end-to-end, thinking holistically about everything needed to accomplish across investor relations, marketing, and events.
- Prepare background information and manage assets for in-person meetings onsite.
- Manage complex calendars with multiple time zones.
- Arrange both domestic and international travel.
- Project manage all the things that need doing from small events to CRM implementation, making sure that things get done.
- Manage and process email, including screening and categorizing incoming emails, and preparing responses where possible on Partner's behalf.
- Track next steps/follow up from every meeting (during the day) without attending the meetings and maintain CRM data quality and workflows.
- Track tasks that Partner is responsible for and/or has assigned to others.
- Create systems and processes for Partner and their team.
- Organize small internal group events, such as annual holiday party, summer party, CEO/entrepreneur dinners, etc., and Limited Partner-related events, including Annual Meeting.
- Own execution end-to-end – managing invites, handling event logistics (including onsite where required), managing post-event follow-up.
We're looking for someone who:
- Has the ability to be thoughtful about the Partner as a person – put yourself in their shoes and figure out what they would do/want/need in each situation.
- Has 3+ years of experience supporting at the executive level.
- Is hyper-organized, extremely detail-oriented, reliable, and capable of working in a fluid environment with ever-changing priorities.
- Is a curious self-starter capable of multi-tasking and prioritizing.
- Has excellent calendar management skills with significant experience scheduling meetings and appointments across multiple time zones.
- Has the ability to take initiative in completing assigned work and projects.
- Has extensive experience arranging travel and tracking expenses/reimbursements.
- Has effective written/verbal communication skills.
- Has strong knowledge of MS Office and GSuite.
- Has exceptional telephone etiquette and technology adoption and utilization.
- Has a no-job-too-small mentality with constant communication via email and text, and at times last-minute changes in calendar/priorities.
- Is analytical and insightful, with the ability to anticipate needs in advance.
- Works well with numerous personality types.
- Is able to handle a large job with calm, poise, and grace under pressure.
Benefits:
- Join a global firm with an excellent track record with >320 portfolio companies.
- This role will allow you to learn a lot and have significant exposure to Marketing and Investor Relations.
- Join a fabulous team that is going fast, ambitious, international, and diverse.
- Enjoy a dynamic and flexible office culture.
The process:
We are hoping to get many applications from people with diverse backgrounds. In order to make the application process as inclusive as possible, we're using an application form that will help us identify the best candidates.
To apply for this role, please fill out this form.
After screening applications for candidates with a high match rate, we run candidates through three additional interview rounds:
- 1st: video interview with Lauren Lyon.
- 2nd: video interview with Dorothee Poetter.
- 3rd: in-person meeting with Lauren Lyon.

About Headline:
We are a Venture Capital firm actively on the ground in 8 cities around the world. We partner with exceptional entrepreneurs across geographies and as early as possible. Once we commit to a team, we go to the ends of the earth to make their success global.
We've backed the founders behind category creators such as Segment, Sonos, Angie's List, NGINX, Groupon, Data.ai (fka AppAnnie), Axios, Acorns, Shipt, Scopely, Farfetch, Sorare, Honeycomb, and Grin, among others.
Our culture:
- We are different, together. We don't fit in, and we've never wanted to. As individuals, we're looking at the world through different eyes and from different cities and cultures. And as a group, we have a global perspective unlike any other.
- We lead with generosity. We don't steal control – or the spotlight. We welcome everyone into our office. We are fair. We don't just do these things to be nice; we also know that our attention, time, and trust always yield the most meaningful returns.
- We lift every low - and every high. When we commit, we commit to it all. We know how to keep the faith when it's tough. And, we know how to celebrate the victories better than anyone else.
- We invest in the world. We search every corner of the globe for teams that can make the entire world better. To us, this is much more interesting and rewarding than simply investing in companies.