Gen-Z's Top 3: The Next Generation will Define these Sectors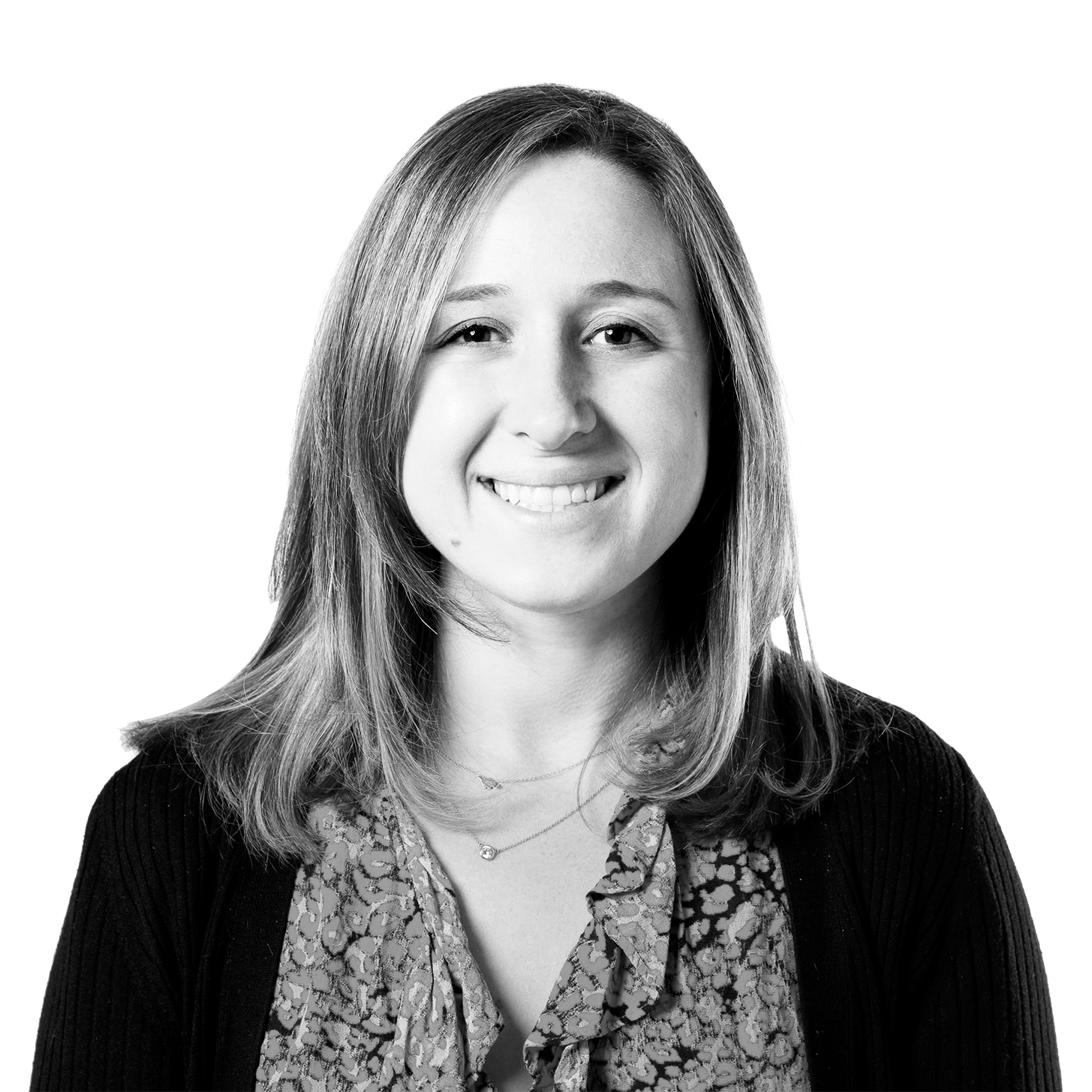 Taylor Brandt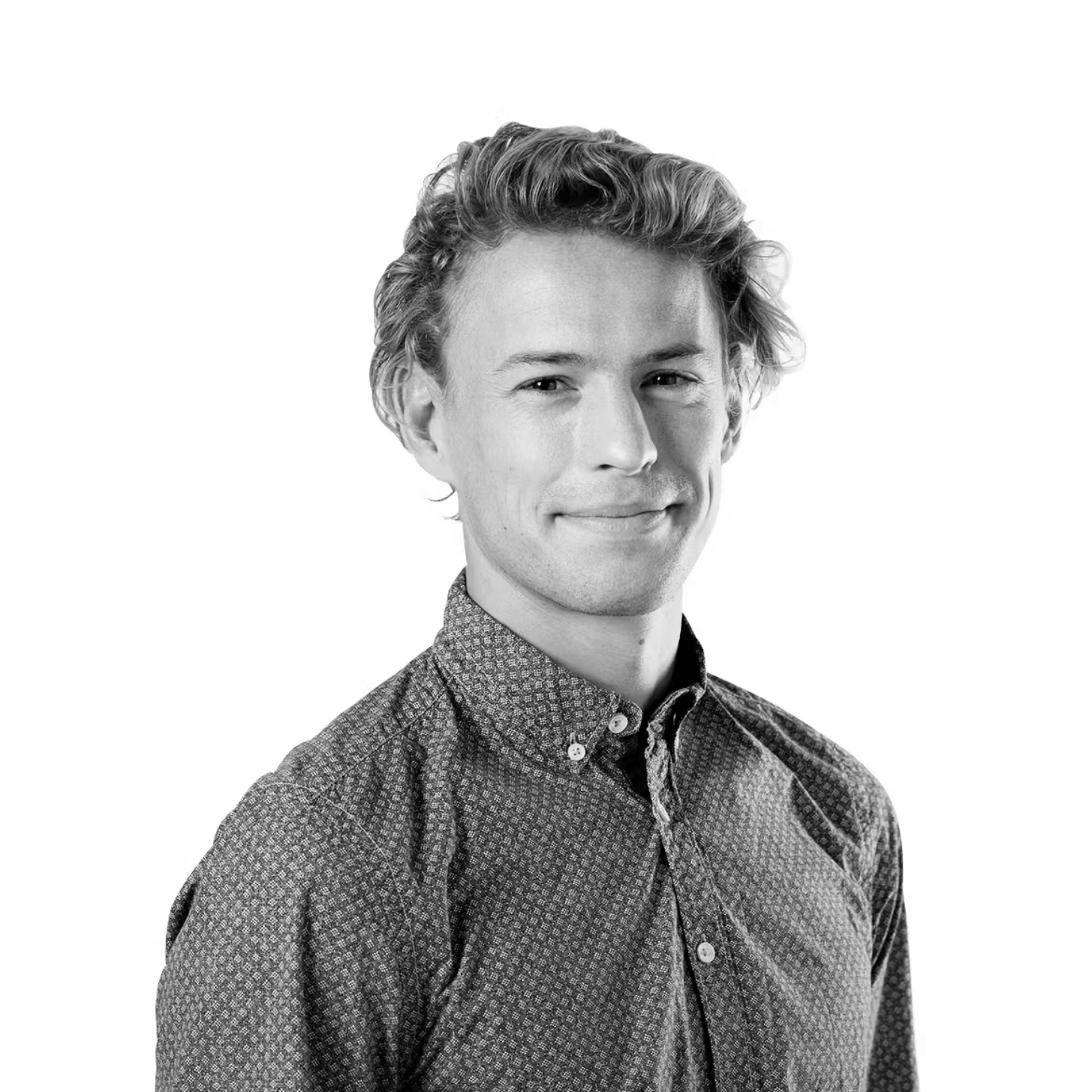 Nicolas von Blottnitz
Generation Z, anyone born after 1996 and before 2012, is now the largest generation in the world and, in the U.S., the most diverse generation in history—but that's not all they're known for. 
The eldest Gen Zs were just starting their careers during the onset of the pandemic, a vastly different experience compared to their older peers who networked in-person, had face-to-face job interviews, and went into physical offices. As digital natives, being confined to an online community at work wasn't a learning curve, though, it was a secret weapon. And in the world of venture capital, they've proven that to be especially true. 
In 2020, aspiring Gen Z investors and founders took to social media platforms like Twitter and TikTok to get noticed by firms and spark conversation with other twenty-somethings new to the industry. Viral posts about their experience being Gen Z in VC transitioned into networking communities and ultimately became entire movements to elevate their voice in the industry.
So what are they vocal about? Gen Z has a strong aptitude to create the world they want to work in. They're not afraid to question outdated work-life norms that still exist today. They are eager to invest in innovative companies that appeal to their interests. And as they quickly become the largest cohort of consumers, they are also working towards becoming a large portion of those who run their own businesses. 
After officially breaking into the industry last year, today Gen Z is shaping the VC landscape as investors and founders. And although their presence has permeated almost every industry from music and mental health to the arts and NFTs, here are a few specific sectors where they'll continue to break ground:
Startups defining the creator economy  
Gen Z is the first generation to grow up with social media platforms and influencer culture, which has turned traditional advertising on its head. In a recent report, 97% of Gen Z consumers said social media is their top source of shopping inspiration. The hashtag #TikTokMadeMeBuyIt has upwards of 2.3 billion views on the platform. But Gen Zs aren't just being influenced, they make up about  75% of creators and represent some of the biggest in the game. Rising to fame from her dancing and lip-syncing videos, 17 year-old Charli D'Amelio has the largest TikTok audience with 136.6 million followers. 
As big as the creator economy has become (today 50 million people consider themselves creators), the job title is relatively new. Tools that can facilitate creator partnerships and help young creators increase the quality of their content are disrupting the space, and Gen Z is already taking part. For example, Kelsey Davis, a Gen Z creator, founded Cllctve to help connect companies with young creators. We can expect to see Gen Z continue to step into founder roles to drive this movement as Gen Z investors continue to monitor other tools emerging to support the evolving creator economy, such as Circle.so, a community platform tool and Snipfeed, a monetization platform. And in the process of innovating these tools, Gen Z are also influencing the future of the creator economy: Their general aversion to being reliant on platforms is also giving rise to companies like Truffle.vip (an early-stage creator services agency). In the process, Gen Z is helping to shift more agency and flexibility to creators.
Inclusive and purpose-driven fintech solutions 
Just like social media, Gen Z is no stranger to fintech: 62% of 18-24 year olds are already investing and the majority use apps to manage their finances. Last year 51% of surveyed Gen Z consumers named a fintech company as their most trusted financial brand, compared to 23% who named a national bank. 
As Gen Z continues to gain financial influence, we can expect to see fintech solutions emerge that better represent the generation and their values. Platforms like Step, a banking app designed for teens to build financial literacy that Gen Z-creator-turned-investor Charli D'Amelio backed is one example. But we'll also see environmental, social, and governance (ESG) investment opportunities—which 95% of Gen Z investors consider important—become as standard.
Movement into the metaverse 
Gen Z isn't only interested in evolving the current ways we work, make purchases, and socialize with each other. They're apt to change where those interactions take place—from physical spaces to online communities, otherwise known as the metaverse. 
Having grown up with social media and online games like Webkinz, Club Penguin and Poptropica, Gen Z is already comfortable socializing with avatars, using online currency and playing within virtual realities. And this still holds true today: Gen Z ranks gaming higher than any other entertainment category, including watching TV.
While the concept of the metaverse isn't new, Gen Z's generational readiness is driving adoption. We can expect to see companies like Gen Z-founded Islands, which is a site for newcomers to onboard into web3 by developing a profile to display their digital wallets, trade assets and communicate asynchronously, continue to rise as more Gen Z investors shift their focus to this space. 
Gen Z's early impact signals a long runway ahead
Gen Z are entering VC at a time when the industry is ripe for influence, as VC norms evolve and economic headwinds pose new challenges in the wake of massive growth. Their penchant for having an impact on the industry's trajectory is already apparent in these three sectors. In addition, more Gen Z women are breaking into VC and beginning to shift perceptions about the fact that the industry traditionally skews male. Gen Z also has more access to information about how to run a business than any generation previously (hello, Google), which suggests we'll see even more Gen Z founders enter the startup ecosystem in these three sectors and beyond. Their early entrance in the last several years, therefore, portends a sustained impact on VC in the years to come.