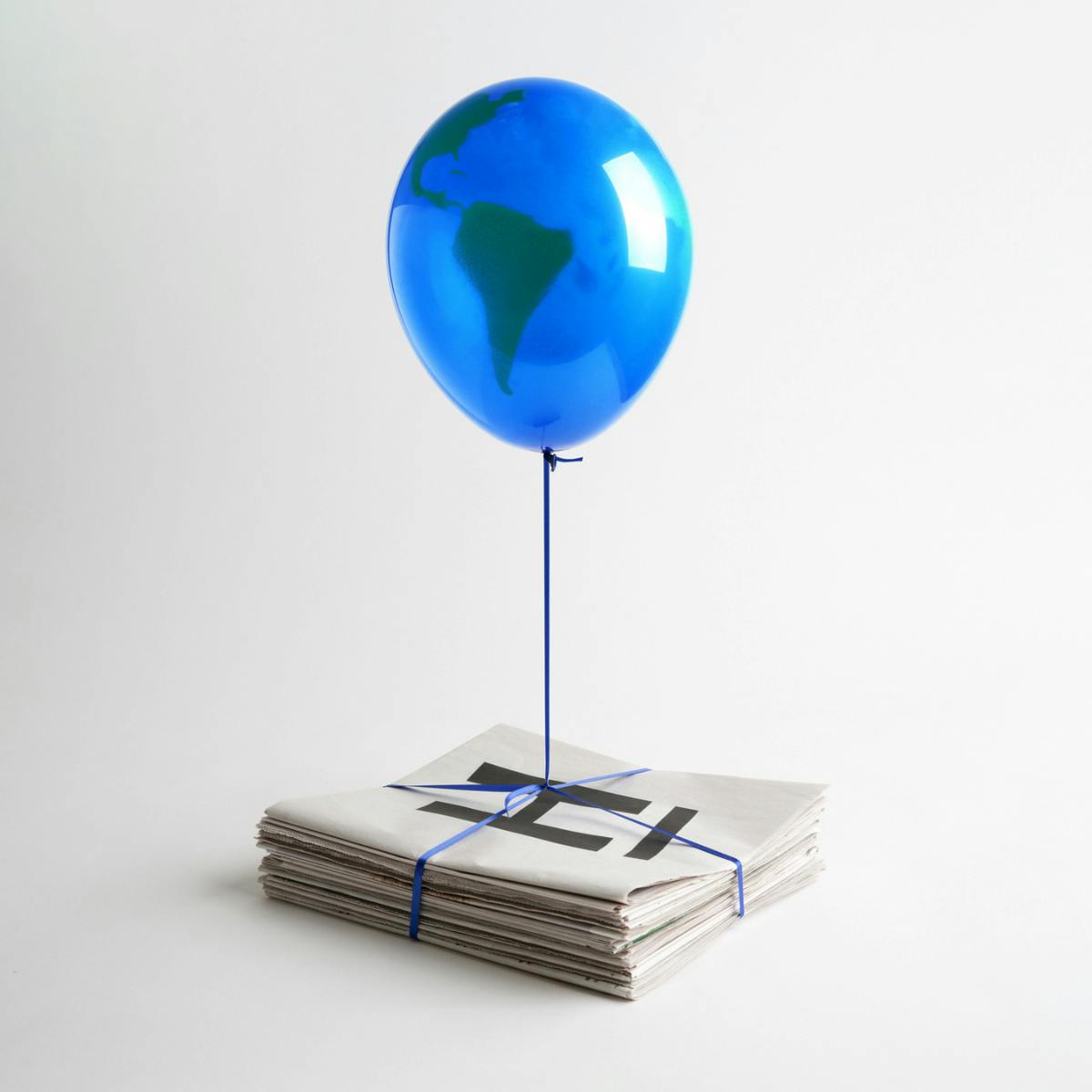 - APPLICATIONS ARE CLOSED, THANK YOU FOR YOUR INTEREST -
High-level: Source and speak to the most exciting developer-focused tech start-ups across the globe.
About the job:
Headline is hiring an investor who will be supporting our early and growth investment teams by sourcing and speaking to the most promising start-ups to help us determine their fit as an investment prospect for Headline. The individual we are looking for will specifically focus on developer tools and infrastructure software.
Location: Remote
Time Requirement: You will manage own schedule in East, Central or Pacific time zones. 

In the role, you will:
- Speak to 25+ CEOs from exciting North American or European start-ups each week
- Synthesize notes and key takeaways from conversations with founders.
- Summarize most compelling opportunities and report these to team members focused on infrastructure
- Build a network in the start-up and venture capital ecosystem
- Create market research for Headline investment areas within infrastructure
You'll be the perfect fit if:
- You are a self-starter: proactive, self-motivated, you want to learn a ton and make things happen
- You have excellent conversation and people skills
- You have software developer skills or related degree (baseline understanding of developer / software infra tools)
- One-year practical experience in start-ups or tech
Benefits:
- This role will present you with unique opportunity to build extensive tacit knowledge and domain expertise after talking with hundreds of founders building infrastructure software
- Naturally build a network with up-and-coming entrepreneurs in the US and EU
- Jumpstart a career in start-ups, tech, or venture capital
- Join an experienced team with a flat hierarchy
The process:
We are hoping to get many applications from people with diverse backgrounds. In order to make the application process as inclusive as possible, we're using an application form that will help us identify the best candidates.
To apply for this role, please fill out this form.

About Headline:
We are a Venture Capital firm actively on the ground in 8 cities around the world. We partner with exceptional entrepreneurs across geographies and as early as possible. Once we commit to a team, we go to the ends of the earth to make their success global.
We've backed the founders behind category creators such as Segment, Sonos, Angie's List, NGINX, Groupon, Data.ai (fka AppAnnie), Axios, Acorns, Shipt, Scopely, Farfetch, Sorare, Honeycomb, and Grin, among others.
Our team is going fast, ambitious, international, and diverse. We are looking for new investors to join our team in the US (remote) to work side by side with us and fantastic entrepreneurs.
Our culture:
- We are different, together. We don't fit in, and we've never wanted to. As individuals, we're looking at the world through different eyes and from different cities and cultures. And as a group, we have a global perspective unlike any other.
- We lead with generosity. We don't steal control – or the spotlight. We welcome everyone into our office. We are fair. We don't just do these things to be nice; we also know that our attention, time, and trust always yield the most meaningful returns.
- We lift every low - and every high. When we commit, we commit to it all. We know how to keep the faith when it's tough. And, we know how to celebrate the victories better than anyone else.
- We invest in the world. We search every corner of the globe for teams that can make the entire world better. To us, this is much more interesting and rewarding than simply investing in companies.