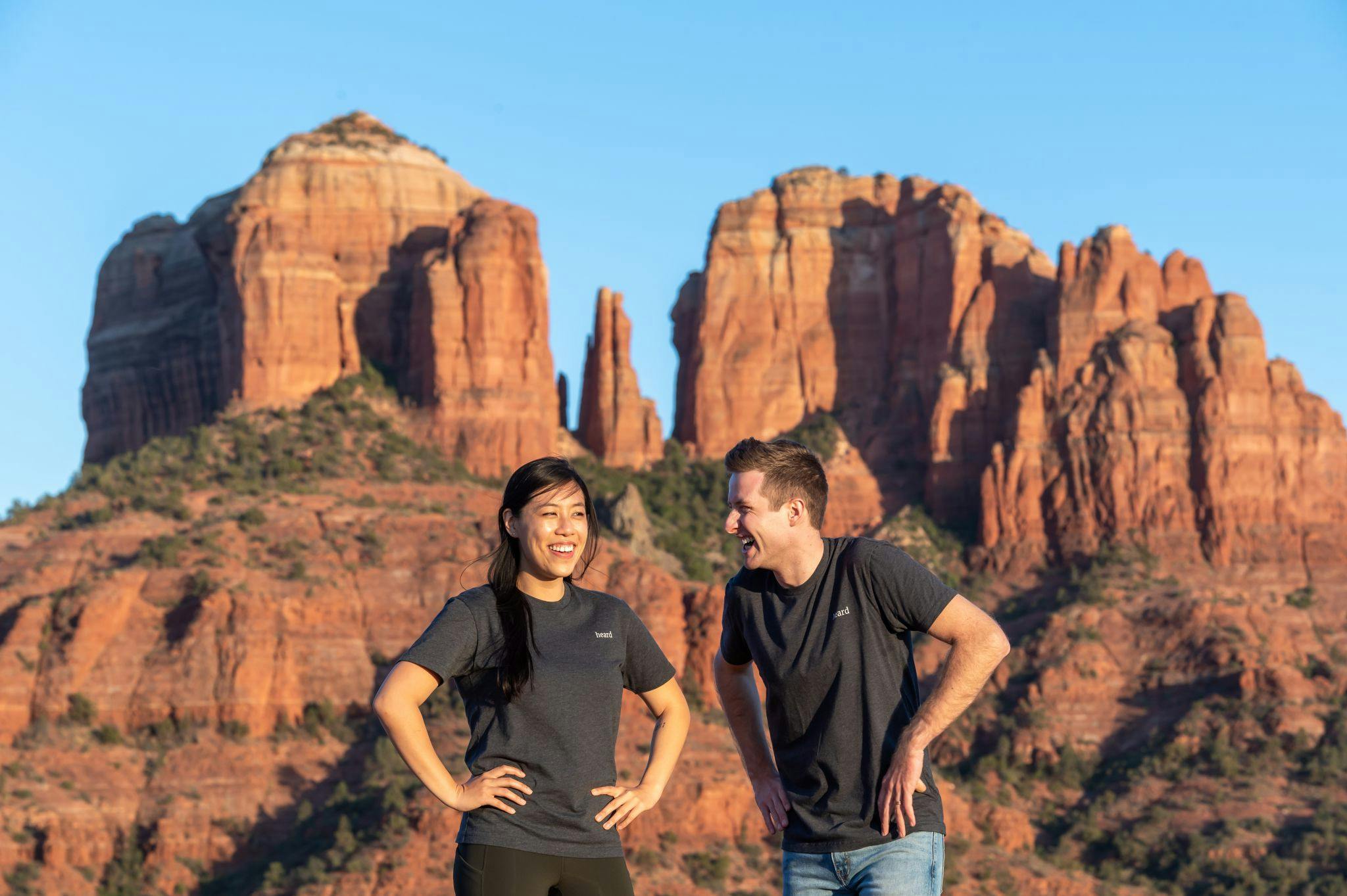 Over the past few years, therapy has become more widely accepted and recognized for its vital role in society's well being. As the demand for these essential services grows, so does the complexity and challenges therapists face in balancing their roles as healthcare providers and business owners. That's why we are thrilled to lead the latest early stage funding round of $15M in Heard, an innovative solution addressing the administrative hurdles that often deter mental health professionals from focusing on what they love: helping their patients. 
As the shift toward therapy has become a societal norm to maintain mental health, the need for easier access to therapy has surged. While mental health professionals grapple to meet growing patient demands, they also face the challenge of managing the administrative side of their business.
This gap led to the launch of Heard, the financial back office for mental health professionals. With Heard, therapists can now channel their attention towards their true passion—helping patients—without being bogged down by concerns about bookkeeping, payroll, taxes, banking, and even retirement planning.
Heard was co-founded in 2019 by Andrew Riesen, CEO, and Victoria Li, CTO. Both founders have a profound dedication to therapy and blend their experiences in fintech and health and wellness to create a compelling solution. Andrew's journey began as a CPA and then led to creating tech solutions for small businesses at PWC. Victoria, an MIT engineering alumna, brought her expertise from roles at Fitbit and Lantern, a cognitive behavioral therapy platform. Together, they saw an opportunity in the industry and seized it to establish Heard. 
Before Heard, therapists had limited choices—they either resorted to pricey independent accountants or navigated the labyrinth of accounting software like Quickbooks themselves, risking errors and sacrificing valuable patient care time. Starting a practice brings many challenges and decisions, including selecting an Electronic Health Record (EHR) system, procuring insurance, and finding an efficient back office solution. As SimplePractice gains popularity for EHR needs, Heard is rapidly becoming the premier choice for back office support. Heard's vibrant community, brimming with content, assists therapists at every stage of their professional journey.
Headline is joined in this round by co-investors GGV Capital, Footwork, and Founders' Co-op. We firmly believe in Heard's mission and vision to empower therapists by handling the intricacies of their business operations, allowing them to focus solely on their patients. We're optimistic about the transformative impact Heard will have on the mental health profession and look forward to the company's continued growth and success.