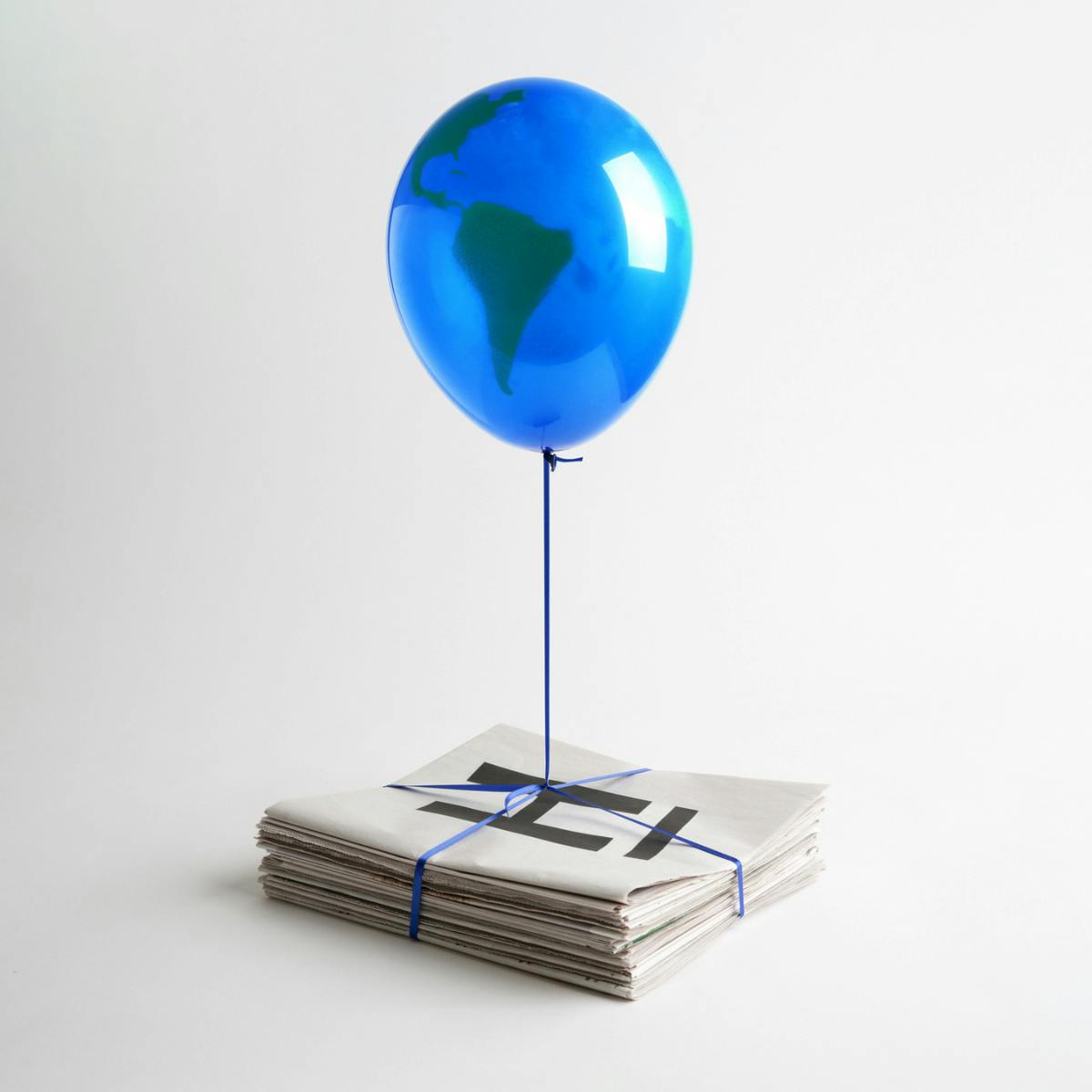 - APPLICATIONS ARE CLOSED, THANK YOU FOR YOUR INTEREST -
About Headline
We are a Venture Capital firm actively on the ground in 8 cities around the world. We partner with exceptional entrepreneurs across geographies and as early as possible. Once we commit to a team, we go to the ends of the earth to make their success global.
Our team is small, going fast, ambitious, international, and diverse. We are looking for new investors to join our team in Europe (Paris or Berlin) to work side by side with us and the fantastic entrepreneurs of our portfolio.
You'll be a major contributor. We are looking for self-starters, eager to learn a ton, and willing to autonomously manage key parts of our investment processes. 

In the role, you will:

- Review a large number of incoming leads that reach us through various channels and tools. You'll identify the most promising ones, and you'll make sure that all applications are processed speedily.
- Develop investment thesis in specific verticals: fintech, healthcare, and SaaS for SMEs, etc. Our international knowledge on the ground (US, Latam, Asia & Europe) and internal tools will help you excel.
- Proactively find all the relevant deals in your areas of focus.
- Speak with plenty of founders building exciting companies and help figure out who are the winners we want to help win bigger!
- Keep the team up to speed with the latest trends in your areas of focus, the evolution of business models, the emergence of new interesting players. You'll write a few pieces of content on those topics.
- Build strong relationships with entrepreneurs, BA/co-investors in the ecosystem, and the Headline global team (our offsites are pretty cool!).

You'll be the perfect fit if:

- You are a self-starter: proactive, self-motivated, you want to learn a ton and make things happen.
- You thrive in horizontal environments: Headline is not a pyramid. Things are moving fast so you better have exceptional prioritization and organizational skills.
- Highly analytical: you love to work with numbers, turn raw data into cohorts, and figure out if the economics do not work or if a market is too small.
- You build strong relationships, communicate internally and externally with confidence, and always with an extremely high level of service.
- Excellent written and spoken English communication skills.
We are looking for candidates with 2-3 years of full-time experience in roles demanding a lot of structure, ideally, in a tech firm, scale-up, strategy consulting, or investment banking.

The process: 

We are hoping to get many applications from people with diverse backgrounds. In order to make the application process as inclusive as possible, we'll be using an online assessment tool that will help us identify the best candidates.
The test takes about 45 minutes to complete and is a mix of cognitive and personality questionnaires and a few custom assignments that we came up with. You can prepare by thinking of companies Headline should invest in and why.


Our culture:

- We are different, together. We don't fit in, and we've never wanted to. As individuals, we're looking at the world through different eyes and from different cities and cultures. And as a group, we have a global perspective unlike any other
- We lead with generosity. We don't steal control – or the spotlight. We welcome everyone into our office. We are fair. We don't just do these things to be nice; we also know that our attention, time, and trust always yield the most meaningful returns
- We lift every low - and every high. When we commit, we commit to it all. We know how to keep the faith when it's tough. And, we know how to celebrate the victories better than anyone else
- We invest in the world. We search every corner of the globe for teams that can make the entire world better. To us, this is much more interesting and rewarding than simply investing in companies.