Sustainability is Table Stakes: Successful Brands Add Deeper Value to Gain Loyal Customers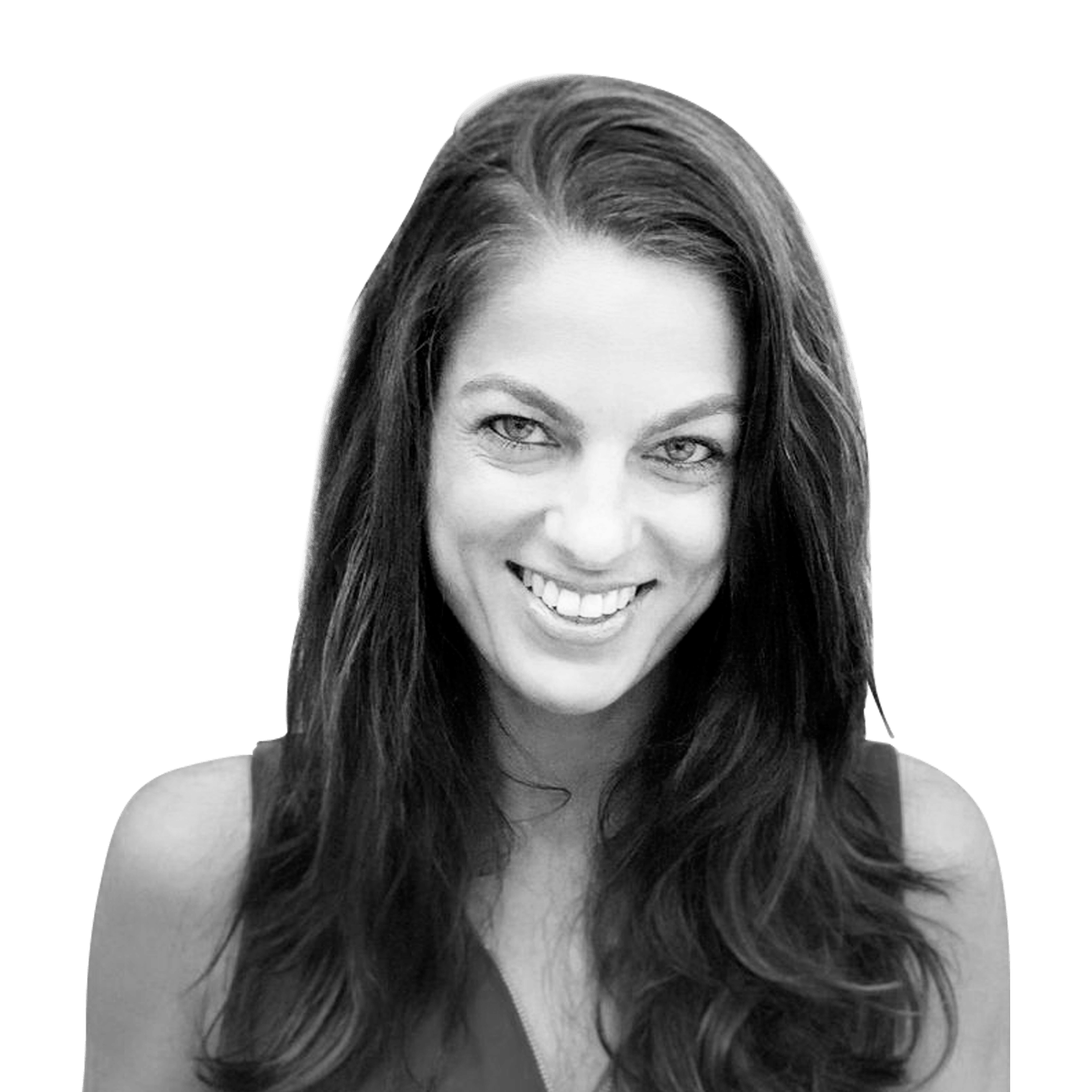 Nikki Farb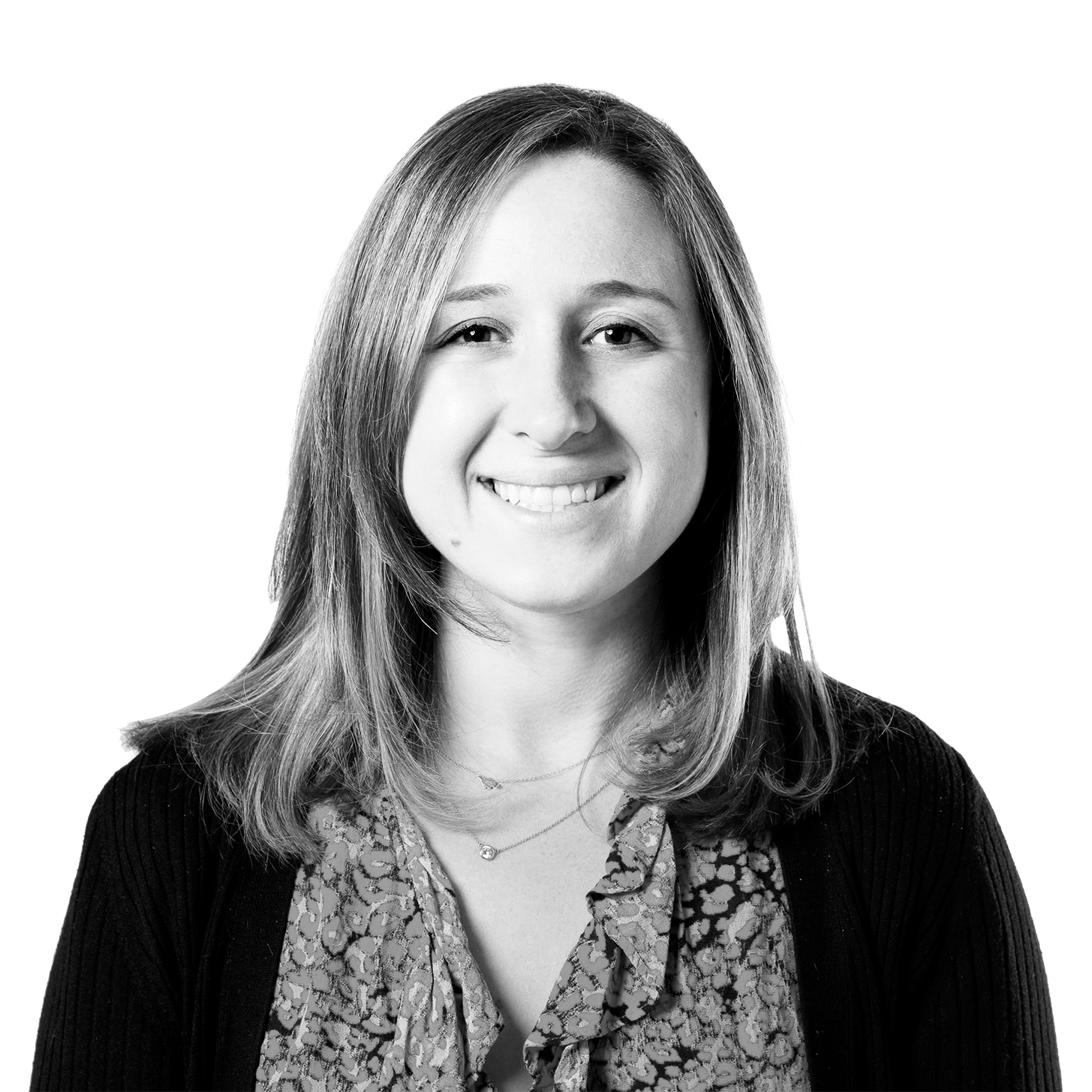 Taylor Brandt
We're living in a sea of options—especially when we're looking to make a sustainable purchase. In fact, we can choose a sustainable product nearly every time we buy, whether we're picking up groceries, shopping for clothes or purchasing a car. The flip side? A surplus of options marked 'sustainable' is no longer impressive—it's ordinary, expected even.  
And despite an increased demand for sustainable products, changed consumer behavior hasn't necessarily followed. At a glance, it's easier to reach for a name brand like Tide, which shares the same shelf space as "greener" alternatives, and has utilized flashier packaging for decades. But beyond beating out brands with a familiar look and convenient access, key barriers exist for people to actually buy sustainably: Even before inflation, high prices were a leading hurdle. And people are more likely to purchase an item based on their perception of the product's quality than its environmental or social impact. 
While searches for sustainable goods online have increased by 71% since 2016, and sustainability is ranked as an important purchase criterion for 60% of global consumers, it's simply not enough to claim sustainability to gain consumer loyalty. 
That's why when evaluating a sustainable brand for investment, we follow a specific framework that helps determine whether a product will be successful. Our framework involves uncovering a product's unique innovation (say, the ability to turn Bamboo into toilet paper), then determining how the product competes with non-sustainable brands across (at least) one of three categories: price, performance and identity.
Cost Counts  
Last year, consumers expressed a willingness to front higher costs for sustainable products to make a positive impact on the environment, but conditions still apply. Only 34% of global consumers said they would pay more for a sustainable product compared to 60% who ranked sustainability as an important part of their purchasing decision. And those willing to pay more are only willing to pay up to a 25% premium. While sustainable products can cost almost double the price of conventional products, many customers can't afford to shop how they would like to. 
Successful sustainable brands have been able to leverage their core innovation to keep high costs at bay. Imperfect Foods is a good example. The company, founded in 2015 and headquartered in San Francisco, offers food with cosmetic quirks or irregular sizes, such as broken almonds or oddly shaped produce, at the same price if not lower than grocery store rates. While Imperfect Foods appeals to consumers' sustainability preferences by helping save consumable food from the landfill, a reasonable price is what ultimately draws consumers to opt for Imperfect. 
Cost effectiveness is one lever sustainable brands can pull to attract new customers and achieve growth. That doesn't mean charging higher costs isn't a viable business model—but attracting customers who are willing to pay higher prices for sustainability requires delivering on higher expectations.
Provide Peak Performance  
When it comes to consumer purchasing decisions, product quality is a leading influence. And while consumers pay attention to a brands' environmental impact, and are even willing to pay more for sustainable options, 89% of surveyed consumers said they cared most about an items' quality. A sustainable products' success, therefore, often relies on its ability to mimic or outperform other leading, non-sustainable brands.
"There are those people who buy recycled tissue paper because they want to advance the environment," Martin Wolf, director of sustainability at Unilever recently shared. "Then there is the much larger group of people who want something that's very soft, very strong." 
Grove Collaborative's bamboo toilet paper is an instance where high performance pays off. After the pandemic cleared name-brand toilet paper from the shelves, many buyers had to buy lesser-known options. By not sacrificing on materials, and making continuous product improvements like opting for complete bamboo fibers instead of using added fillers such as sugarcane, Grove's high ranking quality is able to retain its customers. Plus, its competitive price along with the sustainability benefits add to the brands success.  
Reformation, which promises "killer clothes that don't kill the environment," is another company that takes specific measures to ensure quality to offset its high costs. Specifically, the brand starts with small batches of product, and only makes more after knowing consumers are happy with what they receive. Before launching new products, the team meticulously tries samples on different body types to make sure consumers feel confident in the product's fit. The team is transparent about these strategies, too: Reformation's sustainability commitments, certifications, policies and awards are all displayed on the site. 
Appeal to the Consumers' Identity
In addition to price and quality as key drivers for consumers' purchasing decisions, a company can build a consumer base that is willing to pay a higher cost when they market their brand to a specific consumer identity. Luxury brands—sustainable or not—have perfected this concept in that buyers find satisfaction and pride in the ability to pay a lot for a non-necessity.
Sustainable brands that fall into this category include The RealReal. Its identity-based core innovation is selling luxury goods second-hand. While consumers make purchasing decisions that appeal to their identity, The RealReal has also created a circular economy that's good for sustainability. 
Rivian is another example of a brand that markets to consumers who want to make a purchase that communicates their status. Rivian's electric, off-road trucks are priced at $70,000, while the company also displaces gas for renewable energy, as a result, the brand appeals to both consumers' identity and sustainability preferences. 
When Prioritizing Sustainability, Don't Leave Everything Else Behind
Despite a company's commitment, sustainability almost always functions as a benefit, rather than a core driver of business success. Founders can reach their growth milestones in today's competitive market by supplementing their products' core sustainable innovation with a competitive price, peak performance, marketing to a specific consumer profile – or all of the above.