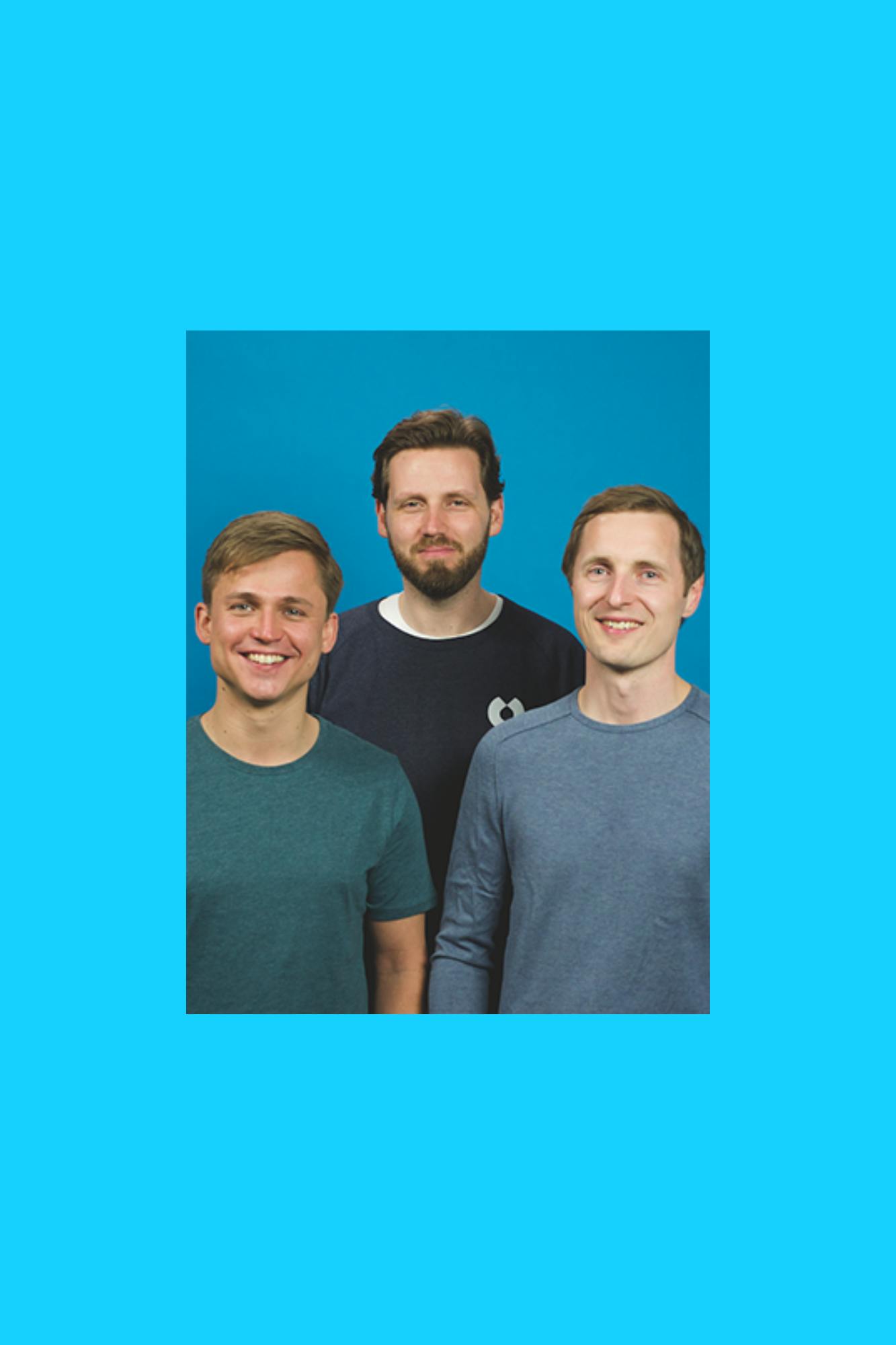 I first met Holger and Niklas at a conference in 2013: they had just launched the first version of Blinkist. The start was tough: It took them three months to get to the first 100 downloads, but you could feel the energy and enthusiasm. They were on course to do extraordinary things.
The concept was novel: bite-sized learning packaged in a beautiful app and a subscription service. The Blinkist team would read books, identify the key insights, and explain them in an easy-to-digest, 15-minute summary format, each key insight called a "blink".
It took two years of regular interactions before Headline led the Blinkist Series A in 2015. They perfectly matched our thesis that great global companies can be built from anywhere. In the following decade, I watched as they built an incredible consumer brand loved by 25 million readers, listeners, and learners.
Headline continued investing in every following round. Hard work and capital-efficient growth eventually led Blinkist to be in control of their own destiny, allowing them to grow profitably out of their cash flows.
Today I'm thrilled to congratulate them on the announcement that Go1 acquired Blinkist.
Redefining the way we learn online.
Startups are always a roller-coaster, and being on the board of Blinkist for almost 10 years, we went through highs and lows. The only constant was the growth of Holger, Tobi, and Niklas as leaders. They succeeded in building and maintaining a unique company culture that serves as a role model for all our portfolio companies.
Once established as a global consumer brand, Blinkist's next mission became catering to the growing number of business requests to tackle lifelong learning. After signing 1500 companies, the vast potential became evident. This is where Blinkist and Go1 cross paths.
Founded in Brisbane, Australia, Go1 brings together content from the world's top training and education providers, making it easy to access in a curated enterprise learning platform. 

B2C SaaS meets B2B SaaS
The main challenge of consumer subscription companies like Blinkist is the constant fight against inherent customer churn. Corporate learning, on the other hand, typically shows strong revenue retention due to seat expansion but often lacks engagement within the employee base.
Blinkist is the perfect partner to supercharge corporate learning, bringing a truly engaging mobile-first product to the broad corporate customer base of Go1. Their acquisition marks a new chapter in Blinkist's journey. Headline will remain Investor in the combined entity, and we have no doubt they'll continue to win bigger.
A heartfelt congratulations to Holger, Tobias and Niklas, and the entire Blinkist family. I will miss the intimacy of the early days and years, but as Blinkist continues to fly high, the Headline team will keep cheering them on.