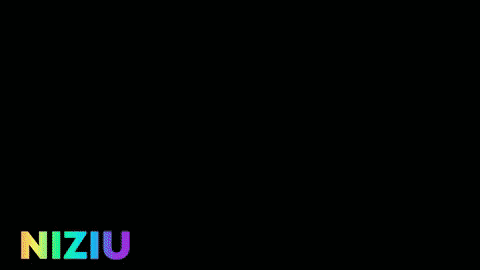 Trending: Meet the Ultra-Popular Girl Band That's Blurring the Lines Between JPOP and KPOP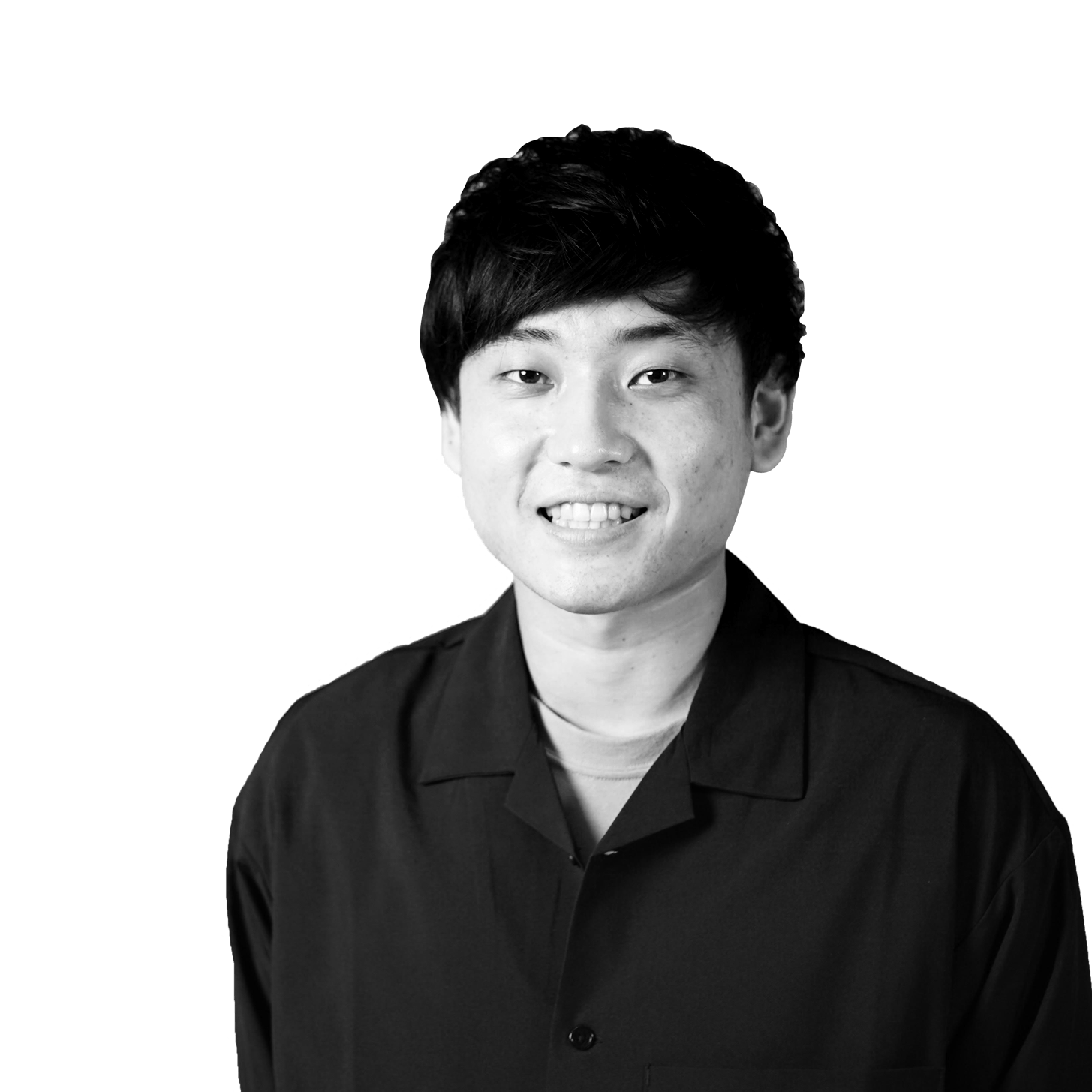 Isamu Nishijima
It's hard to walk ten steps around Tokyo these days without hearing the infectious bubblegum pop hit "Make You Happy" by girl group NiziU, Japan's all-girl response to BTS.
The synth-heavy dance number comes packaged with a sun-soaked music video with a Crayola color palette that's garnered over 251 million views on YouTube, a monumental feat considering the population of the island nation is only 120 million. It's even spawned a dance challenge on TikTok so popular, you'd be hard-pressed to find a Japanese teen who hasn't participated.
The members, aged 16 to 20, were discovered through a ratings-smashing reality competition show called the "Nizi Project" (direct translation "Rainbow Project") that spanned two seasons from audition to final selection. With over 10,000 applicants, after a rigorous training and scoring process that was avidly followed by audiences, only nine made the group. The show and the band were a joint venture between Sony Music Japan and one of Korea's premier entertainment companies, JYP Entertainment, whose roster includes other hitmakers like Twice, 2pm, and GOT7. 
"Make You Happy," NiziU's pre-debut single was released on June 30, 2020 and has been downloaded over 100,000 times. The ubiquitous earworm has won three Oricon Weekly Charts, a special award at the 62nd Japan Record Awards, and debuted at No. 1 on the Billboard Japan Streaming Songs chart, setting one new record after another. 
So, how did they become so famous?
While the full two seasons of "Nizi Project" can only be found on Hulu Japan, one of Japan's biggest networks, Nippon Television, has syndicated an abridged version for reruns. Additionally, the group was founded by JY Park, president of JYP Entertainment, and he personally oversaw the screening process during the competition. Viewers tuned in week after week for his sometimes harsh but always insightful critique of the contestants (he even has a cheeky cameo in the "Make You Happy" music video).
Korean entertainment companies are infamous for their exacting idol-manufacturing process that can be almost Darwin-esque in it's rigor. It can sometimes take years of intensive vocal and dance training before trainees debut—if they do at all. The internet is littered with nightmarish tales of talent agency dropouts. However, the formula seems foolproof, as the labels have managed to reproduce their successes time and again with the likes of BlackPink, BTS, Red Velvet and more. What marks NiziU as a particularly interesting case study is that they prove that the Kpop process can be duplicated across borders.
And not only has the venture been a cultural phenomenon, it's proven to be a lucrative one as well. The girls have been recruited as brand ambassadors for a multitude of corporations, signing multi-million dollar contracts with Softbank, Fanta, H&M, amongst others. And with the runaway success of this cross-cultural gamble, JYP Entertainment secured the second place spot amongst Korean entertainment companies in the end of 2020 with a market capitalization was ₩1.247 trillion. 
It seems like the girls aren't just good at making others happy, they're pretty good at making money as well—and they're smiling all the way to the bank.