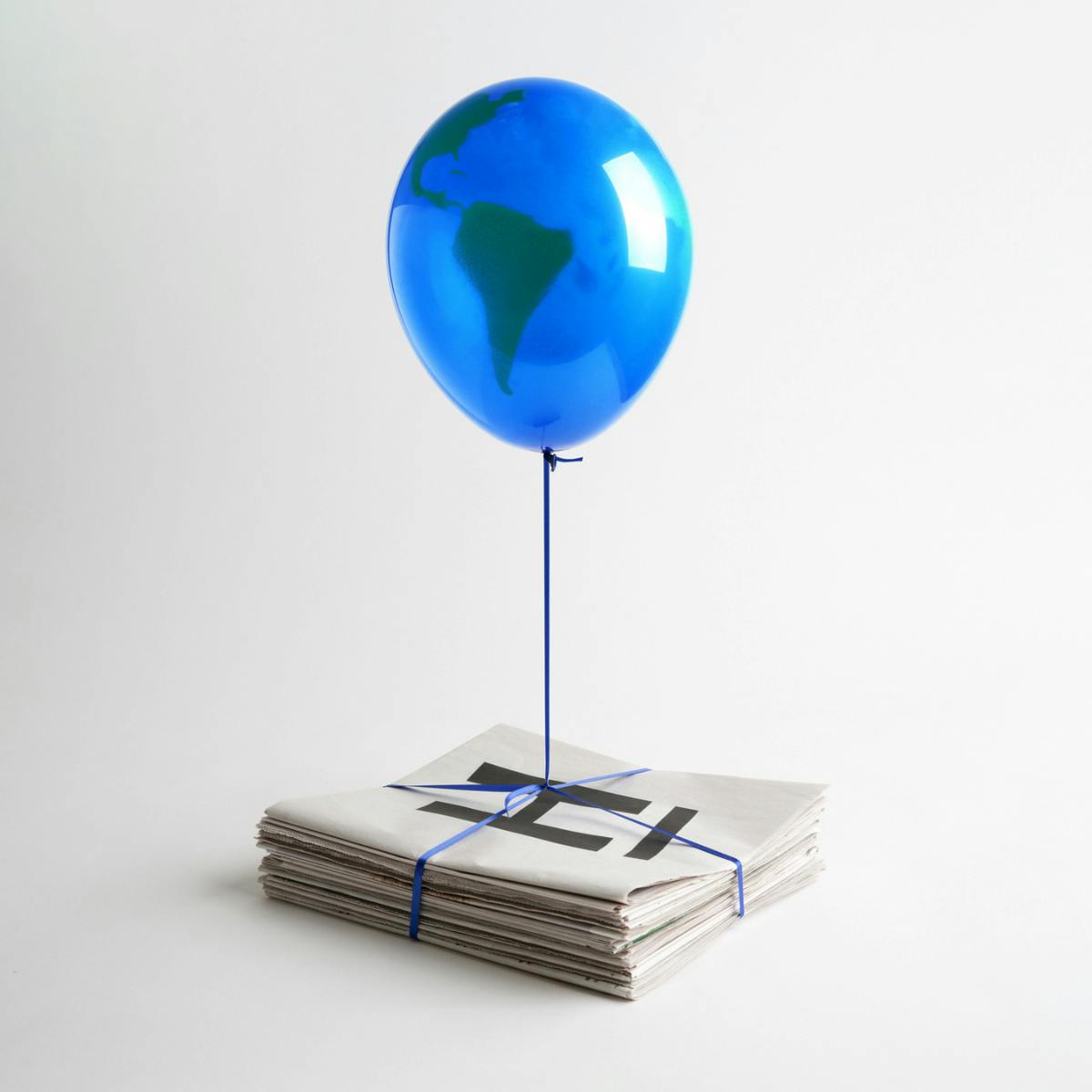 AKA "Wissenschaftlicher Mitarbeiter/Referendar" (m/f/d)
About Headline

Headline is a Venture Capital firm actively on the ground in 8 cities around the world.

We see local trends up close, identify winning founders, and lead rounds at every stage. Once we commit to a team, we go to the ends of the earth to make their success global. Sonos, The RealReal, Creditas, Sorare, Pismo, AppFolio, goPuff, Acorns, Farfetch, Segment, Bumble, and Yeahka are among the stars in our world.
Our team is small, going fast, ambitious, international, and diverse. You will be part of our global team and work from Berlin alongside our Berlin-based legal team and our San Francisco-based CFO. 
We will train you and give you responsibilities to become an expert in the field of Venture Capital.
In this role, you will collaborate closely with the investment team, in-house and outside counsel. Your tasks will include, but not be limited to:
Investments in Portfolio Companies:
- Work on all legal aspects of the fund's investments and negotiate, draft and review required documents like NDAs, term sheets, shareholders' and investment agreements for proposed transactions
Fund Structuring:
- Help establish new investment fund structures with the draft of the limited partnership agreement and subscription documents
Housekeeping:
- Draft various contracts for Headline's global organization such as employment agreements, loan agreements, and service agreements
- Coordinate commercial register registrations with the notary and draft required documents such as Power of Attorney letters
- Execute the required tasks necessary for Headline to fulfill its reporting and documentation obligations in its day-to-day operational activities to comply with external regulations and internal processes and procedures
 You'll be the perfect fit if you have:
- A university degree in Law (German First State Exam, foreign equivalent) preferably with a relevant major or relevant experience in corporate law; expertise in IP/IT law is a plus 
- Sound judgment and the ability to analyze and process situations and a large amount of information
- A very hands-on mentality and the ability to work independently
- Excellent English & German (B2) language skills and experience working in English
- Interest in technology startups and in working cross-functionally with other teams
The role is compatible with a Ph.D. thesis (Promotion) or Legal Traineeship (Referendariat). It is also suitable for candidates between the First and Second State Exam.
Your benefits of working at Headline: 

You will receive first-hand insights into the Venture Capital space and see how the most innovative start-ups grow from an idea into leading companies. At Headline you will be working in a modern, dynamic environment in the center of Berlin with an open communication culture, weekly team lunches, and moreover an amicable relationship among colleagues. With operational offices in San Francisco, Berlin, Paris, London, São Paulo, and Tokyo, Headline combines a truly global investment philosophy with the benefits of local knowledge and insight - in short, you will be working at the forefront of the technology ecosystem.

If you feel that this position is a match, please submit your resume by applying here. We are looking forward to your application.