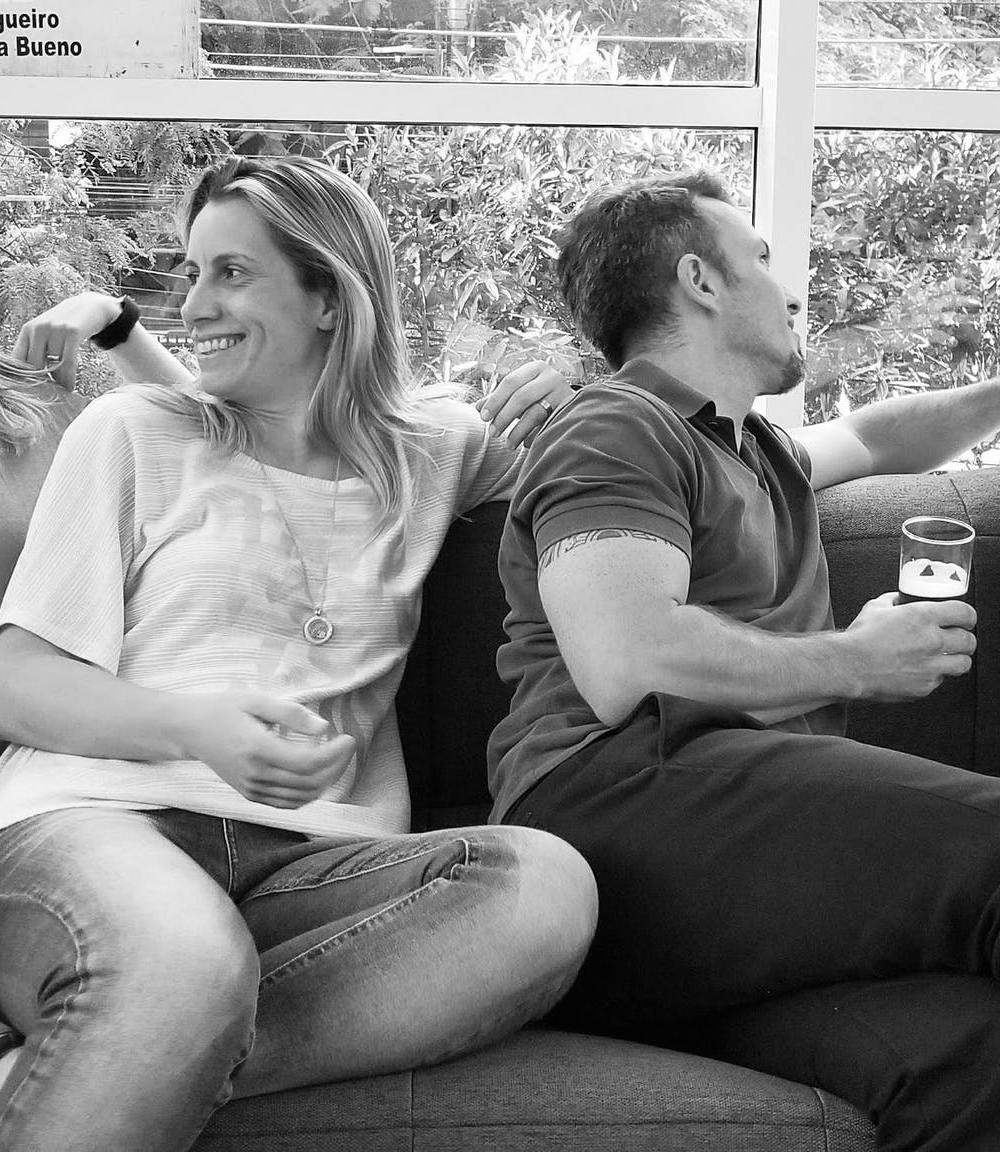 Daniela Binatti & Ricardo Josuá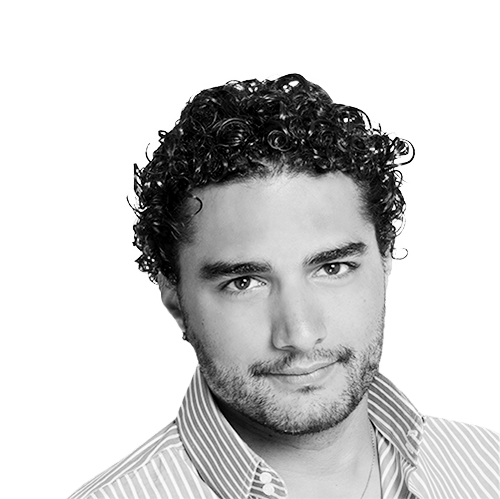 Romero Rodrigues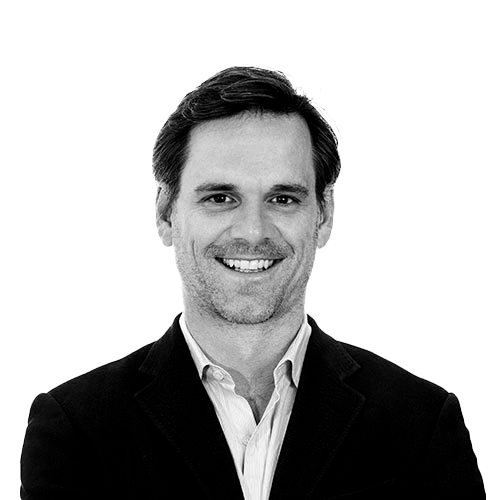 Mathias Schilling
Daniela Binatti (CTO) and Ricardo Josuá (CEO) are co-founders Pismo, headquartered in São-Paulo, Brazil.
The two started the company together with Juliana Motta and Marcelo Parise – Daniela's husband, after Daniela lured Ricardo out of retirement. From the earliest days when we first met Daniela and Ricardo in Sao Paulo, we saw the potential for Pismo to change the way banks run- in Brazil and beyond. And they did. After leading their Seed round in 2016 from Redpoint eventures (now known as Headline Brazil), Headline went on to lead their Series A through the US Early Stage fund and helped them expand into the American market. Headline continued to support Pismo in its Series B with an investment from our Global Growth Fund. Get to know Daniela & Ricardo in this interview.
What is the #1 trait the four of you share as cofounders?
Ricardo: This might not come across as a compliment, but… We all worry a lot! We don't take things lightly. We are anxious about everything. True control freaks. But we are also extremely resilient.
What's the most overrated founder trait?
Ricardo: Genius. People like to imagine entrepreneurship happens in giant leaps. Cue movie montage where people see algorithms solving themselves in front of their eyes. Reality: You need good intuition, but it's how you implement and execute that makes all the difference. Great ideas are always an iterative process. No successful founder hasn't ended up doing more than they think they could do. 20/20 hindsight is a form of vanity.
Daniela: From the outside, everything looks like an overnight success. The cult of personality is one of the tackiest aspects of the tech business. You create your story while you still struggle with daily things like everyone else. Success is always a joint effort. It's circumstantial and based on the right time and people.
When did you know you would work together?
Daniela: We met in 1999. A life together! Ricardo was co-founder of Conductor, the company where I worked as infrastructure and technology director. When the company was successfully sold, Ricardo sort of retreated to the countryside. I stayed longer. But when I realized I wasn't spending enough time with my daughters (then 7 and 5), I took a break. Visiting Silicon Valley, I saw the gap between the services their companies were building and Brazil's own financial infrastructure. I saw the opportunity. I called Ricardo: I wanted him out of retirement!
At first, he didn't seem interested. I kept insisting. Then we spent 7-8 months planning together. He's one of the most intelligent people I have ever met and the only person I wanted as CEO of our company. He's like a brother to me.
Pismo has four co-founders. Two of them husband and wife. How do you handle disagreements?
Ricardo: We have shy of 160 people working at Pismo. Dani and I still do every single new employee onboarding. And we tell them what we learned working as co-founders: You might see us fight with each other. Or vent about one another. Treat it as a sign of respect. There is no long-term resentment, no emotional grudges.
Daniela: I am the head of Engineering, and my husband, Marcelo, is our CTO. When the four of us fight, Marcelo and I are rarely on the same side. But we cannot imagine not working together.
Why did you name your company after a beach in California?
Daniela: In 2014, Marcelo and I were traveling in California. The podcast I was listening through mentioned how a company's name didn't need to have a meaning. It needed to be short and easy. We were driving from San Francisco to L.A. and saw this huge billboard: Pismo Beach. We told ourselves: We'll name our company after it. And buy a house there if things work out.
Ricardo: Yes - in the event of a Pismo IPO, the original plan was to buy a shared house there. But I thought the communal kitchen was one step too much, after spending all this time together! So we settled on getting tattoos together with the Pismo logo. I deeply regret agreeing to that!
How did you convince the most important financial institution of the Southern Hemisphere to move core processing and payments on your cloud?
Ricardo: At the time it sounded preposterous even to me! No way they would listen to us. But they did. Dani and I tried to be as humble – we were like small kids to them. We told them we could help them run more efficiently. What impressed them was how fast we could execute. Now the inertia is on our side: we have been adding more than 2M new accounts every month!
Headline was the one inviting us to look at enterprise sales when Pismo was only 10 people strong. They pushed us to do it, to see what happens. They connected us to the right coaches. They made us intros and scheduled meetings for us. It became a huge part of what we are today.
Fill in the blanks. Because of Pismo, you will never ___ again.
Ricardo: It's going to sound corny, but I'll never dream small. Our previous company was successful: It now employs thousands of employees. But with Pismo, I'm having conversations with large banks in the U.S, in India, in Singapore. We would have never thought these things would be within the realm of reasonable for a company starting out of São Paulo.
Daniela: I'll not feel intimidated in starting a company. I have struggled with impostor syndrome my all life. As a woman, I always have to remind myself I am not less than others.
My parents were from the countryside. They were schooled until they were nine years old. My dad often relied on the help of others to put bread on our table. When I was 14, my mom put me in a computer course. I was in love. Later, I didn't have money to pay for my University. So, I started working as an intern for Brazil's department of traffic. I assisted the guards with their fines. Every December 24, I would hold traffic stop signs in front of the shopping center. It was difficult for me. My parents still don't have any idea of the scale of what we have built with Pismo! When I asked my mom how much Pismo was worth, she guessed 50.000 reals ($9500). I said: A little bit more!
Ricardo: She made it 100% against all odds. People would often discourage her. But she is so tenacious. She was with me, in convincing me to start Pismo. I tried hard to dissuade her, telling her how hard pulling this off would be. But she is tenacious. And she built a deep tech company on cutting-edge technology, something that was never developed before. She went to public school, and her daughters can now attend one of the best schools in São Paulo.