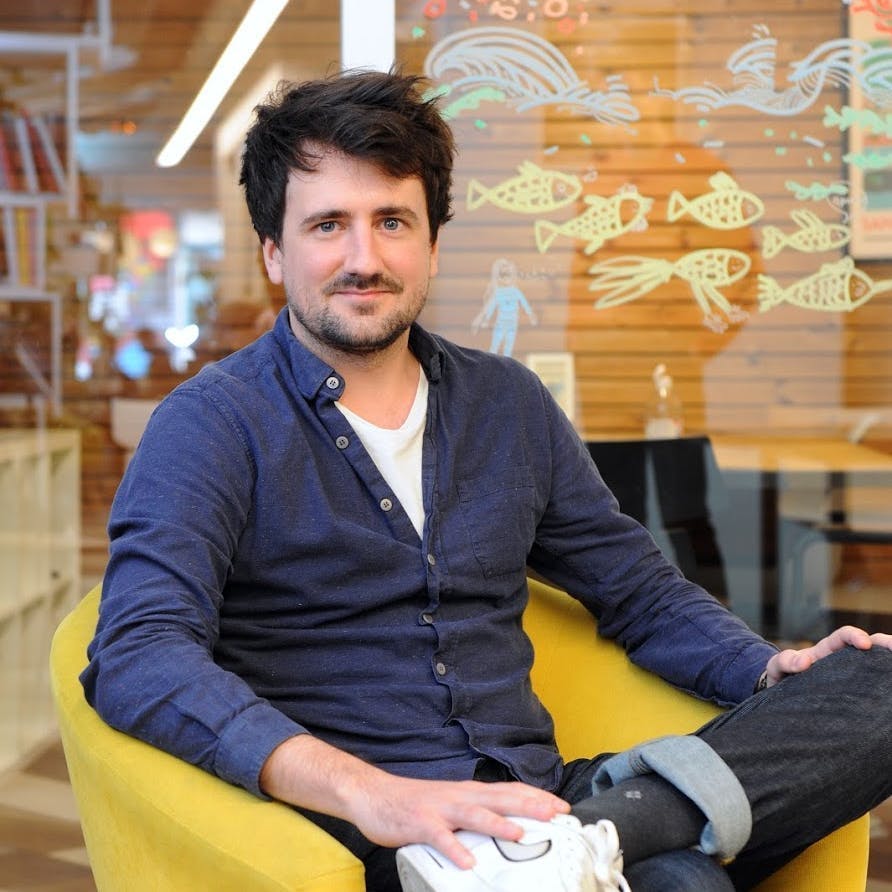 Pierre Touzeau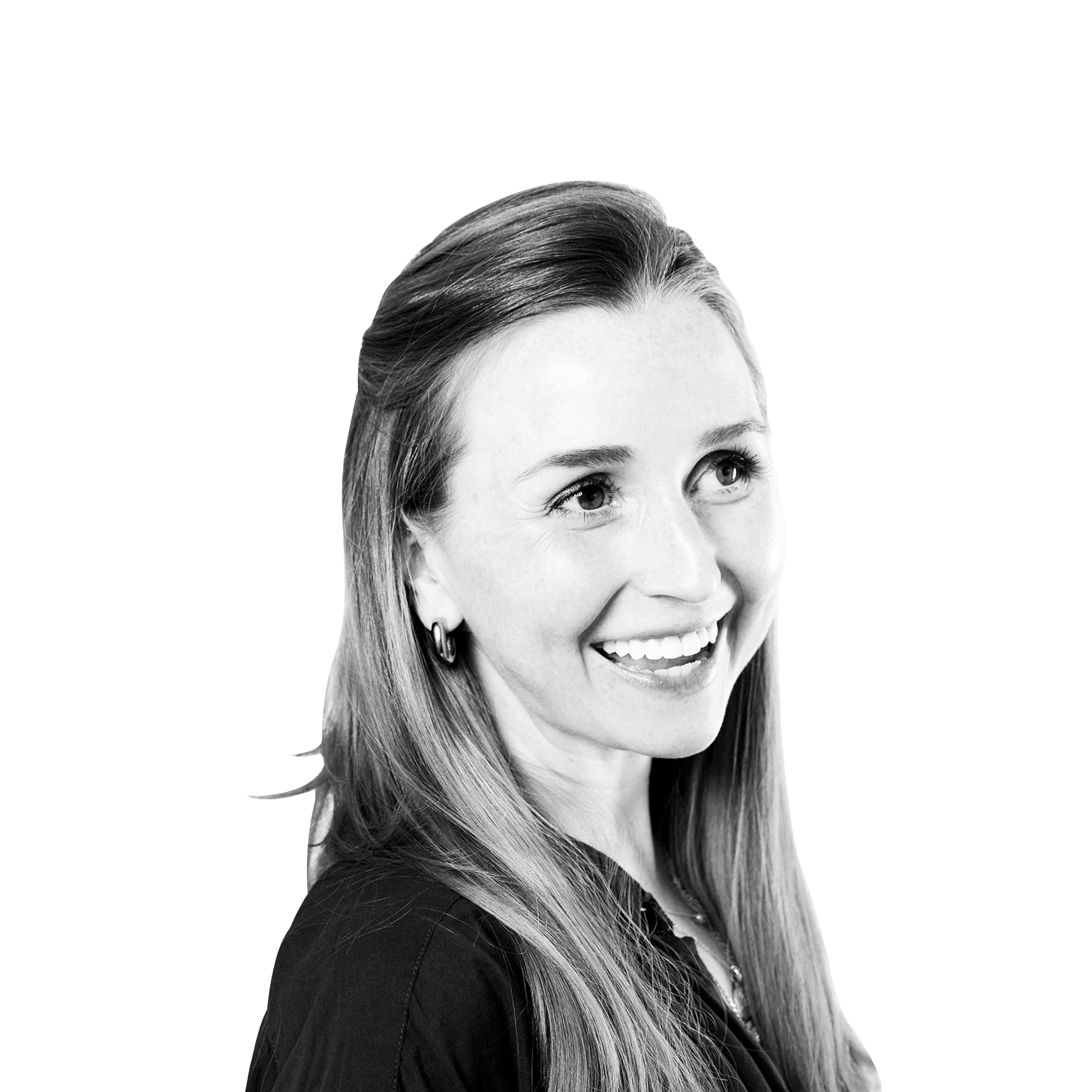 Molly Martell
We caught up with Pierre Touzeau, founder of Claap about his background in beauty and how it's influenced his design and marketing vision for his B2B product. 
So, you started your career at L'Oréal – tell me about that!
My job was to create the beauty and skincare products you see in stores in 2-3 years, from product conception with labs to building the launch plan with advertising agencies. The last anti-aging range I worked on actually became number 1 in Europe! Anti-aging is no mystery to me!
How in the world did you end up working in beauty?
I got this job after participating in a contest organized by L'Oréal. I knew I loved the process of creating new things, but I had no idea I had to spend 4 years working in the beauty industry! 
So...what's your best beauty tip? You must have one!
I can tell you one thing: only 20% of signs of aging are inevitable; the rest comes from UV, pollution, fatigue, stress, etc. You can act efficiently on that 80% by better protecting your skin. For fatigue and stress issues, you'll have to change the way you live and...also how you work (which is what I'm working on now!).
In our first conversation, you told me that experience has shaped your approach to building a B2B product. How is that so?
When working at L'Oréal, you spend a lot of your time in focus groups, trying to understand how people react to your universe, your product experience, or your communication. It made me realize one thing: People don't remember much about your features. They remember how you made them feel. For me, B2B companies tend to focus too much on their features but forget about the people and the emotions they trigger. But it's not different from B2C. In the end, you speak to people, with their problems, their personalities and it's your job to understand how they react, and help them.
What's your favorite L'Oreal product? 
I'm biased. I'm going to pick Cream-in-Oil, a product I launched a few years ago that got a Marie-Claire Prize (Best Sensoriality Category).
This all sounds like so much fun – why did you make the switch to SaaS!? 
At some point, I realized I was not creating life-changing products. I was launching new products every year, but in the end, the technology has not evolved that much. I was a bit frustrated about that. I felt I was part of a big machine designed to dominate an existing market but not create an entirely new one.
So, how does this all connect to Claap? What exactly are you building? 
From my past experience at 360Learning, I knew how powerful new ways of collaborating async could be. Yet, and it's a discussion we often had with my co-founder, we knew that this collaboration experience, in a way, was not designed for everyone. It was more like a geeky product tailored for an audience of early adopters rather than something you could put in the hands of everyone. 
That's what we're trying to solve at Claap. Make the async collaboration so smooth and pleasant that everyone can play this game. Similar to what you can do for B2C, it's about creating the most delightful experience that overcomes all the existing obstacles and frustrations people had before.
What's the high point of your weekdays?
I love when I have a call with potential users and they say they desperately need Claap. It makes me feel what we're doing is going to improve their work life.
What's on your desk right now?
The Adweek Copywriting Handbook by Joseph Sugarman. I'm French so I'm desperately trying to improve my copywriting skills.
Ok, I have one night in Paris (wishful post-Covid thinking) where should I eat?
Tough one. I would probably go to La Colonie. It's not a mix of restaurant, bar, living space. After 10 pm, they clear the space from tables and chairs and turn it into a nightclub.