Local to Global Fintech Innovation: Celebrating Pismo's $1B Acquisition by Visa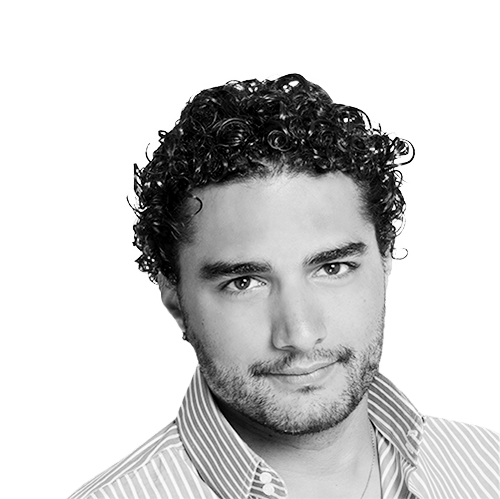 Romero Rodrigues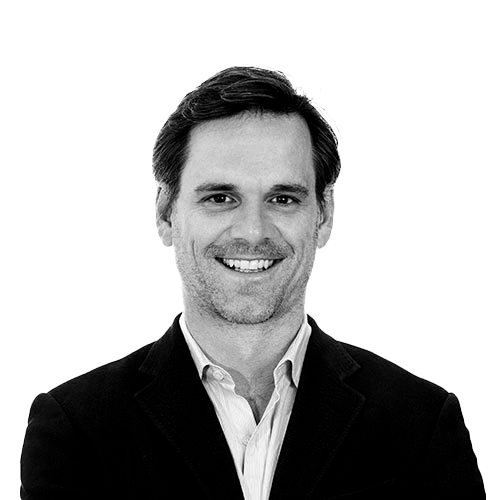 Mathias Schilling
From the earliest days when we met Pismo co-founders Daniela Binatti (CTO) and Ricardo Josuá (CEO) in São Paulo, we saw the potential for Pismo to change the way banks run both in Brazil and beyond. With a strong track record of innovation, Pismo is recognized today as a global leader building the next-generation of banking and payments software. Some of the largest banks and credit unions in the world including Citi, Itaú, Revolut, N26, Nubank and Cora depend on Pismo's platform. Today, we're thrilled to celebrate Pismo's $1B all-cash acquisition by Visa, marking an exciting milestone that only further proves that the company's cloud-based platform and API-first architecture are game changing for the world's largest financial institutions. 
The "blockbuster deal" per Techcrunch marks the largest venture-backed exit in Brazil and one of the largest fintech exits of 2023. As Visa shared in its press release, the acquisition will enable them to "provide core banking and issuer processing capabilities across debit, prepaid, credit and commercial cards for clients via cloud native APIs. Pismo's platform will also enable Visa to provide support and connectivity for emerging payment rails, like Pix in Brazil, for financial institution clients."
To celebrate today's milestone, we want to share some of the backstory of how Pismo came to be - which you can read more about in their Founder Spotlight interview here. 
Inspired after a visit to Silicon Valley, Daniela saw the gap between the services North American tech companies were building and Brazil's own financial infrastructure. In 2015, she lured Ricardo out of retirement to build Pismo, named after the California beach town, alongside co-founders Juliana Motta and Marcelo Parise (Daniela's husband). 
Romero led the company's Seed in 2016 from Redpoint e.ventures, a joint venture with Redpoint and Headline. We were convinced that the company had found true product-market fit when Itau, the biggest bank in Latin America, deployed Pismo to re-architect its core infrastructure. As a result, Mathias led Pismo's Series A in 2020 from Headline's US Early Stage fund and helped them to expand into the American market. In 2021, we supported Pismo again with an investment in its Series B from the Headline Global Growth strategy alongside Accel, Softbank, and Amazon. At today's exit, the Headline platform in total owns approximately 30% of Pismo and has been invested for approximately 7 years. 
This is an incredible achievement for Daniela, Ricardo and the entire Pismo team. As the first global venture capital firm to launch an Early Stage fund in Brazil in 2012, we've seen the potential for startups in this market to succeed globally for more than a decade - which you can read more about in this post.  Today, with teams on the ground in 8 cities around the world, we're able to identify founders with global ambitions at the earliest stages locally, and continuously partner with them through the lifecycle of their company to help them expand to other markets through exit. 
There is no better illustration of this strategy than the story of Pismo. From an ambitious local startup to a global fintech unicorn, Pismo propels the world's largest platforms into the next generation of payments. A bright spot in a challenging environment for startup founders and the global economy alike, Pismo demonstrates the need for banking infrastructure built for the modern world. This is especially important against a backdrop of the global banking crisis, in part driven by the instability of traditional banking models. 
We are both grateful to be a part of Pismo's journey and excited to follow their progress as they continue to build the future of global banking infrastructure from within Visa. Congratulations once more to the Pismo founders and team!