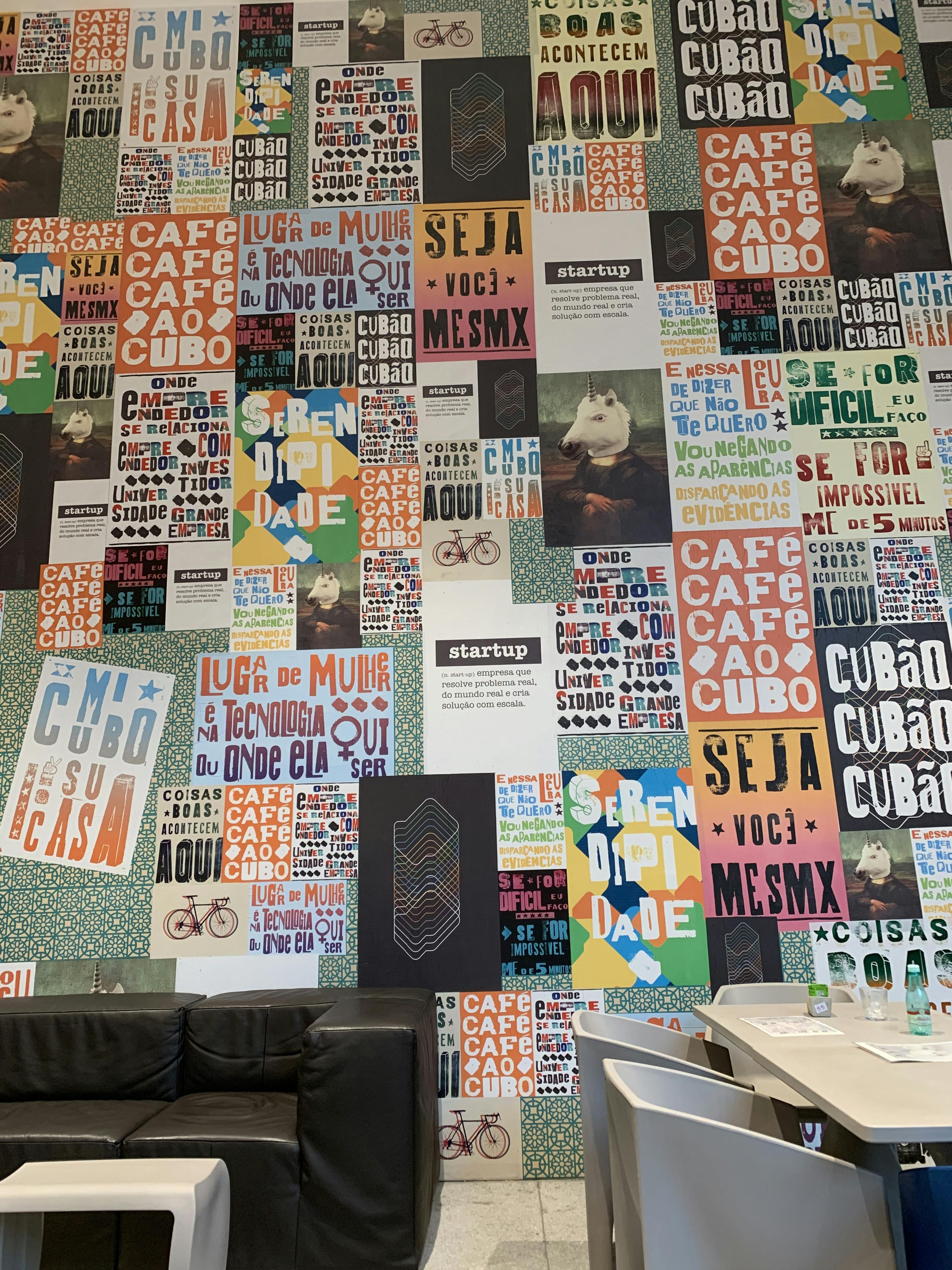 Our team first got to know Pismo while leading the Company's Seed Round in 2016 through our Brazil Fund.
In 2020, our US-based Early Stage Fund led Pismo's Series A. This year, as Pismo prepared to raise its Series B, Partners Mathias Schilling (San Francisco) and Romero Rodrigues (São Paulo) connected Pismo to our Global Growth Fund to continue Headline's commitment to the Company.
Walking through Sao Paulo's Parque Ibarapuera – and sweltering heat – I made my way to the Pismo offices; it was a stroll through Brazil's proverbial "Land of Opportunity," a sentiment that stood out on every corner – a culture teeming with creative, hard-working people with huge ambition, many of them unable to reach their full financial potential. After all, LatAm populations are massive, but the penetration of financial services is significantly below most other comparable regions internationally. Regulations and cultural frictions are partially to blame, but so is technology. Enter Pismo.
Before long, I was deep in Ricardo and Daniela's story, peering at a vision to completely rebuild the decades-old core banking and payments stack. It was clear that Pismo's product would be transformative on a global scale, far beyond the borders of Brazil. 
Sitting together in their small but sprightly office of 30 people, Ricardo and Daniela feverishly walked me through the problem: consumers were unable to access financial services, and when they could, were always expensive and/or poor quality. This was despite the rampant profitability of banks in the region owing to the oligopoly they owned leading to stifled innovation. As a career banker myself prior to Headline, I deeply felt the pain they were describing having witnessed it firsthand. 
What really took my breath away was how modern Pismo's technology stack was – a true product-led organization that was architected with best-in-class microservices infrastructure and APIs designed for financial institutions, setting them apart from the best Silicon Valley software companies, a testament of Ricardo and Daniela's time at their prior company, veteran Brazilian payments leader Conductor. They showed me a deployed version of their banking and payments app where consumer financial transactions could be made in real time, complete with fidelity and detail, which was lightyears ahead of what most other banking institutions around the world could only dream of. That they were doing this for one of LatAm's largest financial institutions, Banco Itaú, was even more astounding; I immediately knew this is something that all financial institutions, budding fintechs and companies looking to embed financial services would find transformative and groundbreaking.
Headline (and its predecessor fund Redpoint e.ventures) led Pismo's Series Seed in 2016 and again the Series A in March 2020. Since then the company has grown from 50 people to a team of 200+ team members, and handles more than 4 billion API calls monthly, making it one of the biggest financial cloud-based platforms in the world. The Pismo platform hosts more than 25 million accounts which together transact more than $3 billion a month. The company has added exceptional leadership as they continue to expand internationally into the US, Europe and Asia.
Today, we're tripling down on Pismo, investing in the Company's $108M Series B and continuing to support Ricardo, Daniela and the team as they become a key pillar in the future of global financial services infrastructure!